A three course meal of progressive inanity.
For our first course, snack a bit on the stupid that burns: "Professor says Trump and racism make black women fat". https://www.campusreform.org/?ID=13866
(Donald Trump makes the donuts, too, I guess!)
If you haven't killed enough brain cells digesting that, chow down on some high-protein ridiculousness:  "Madison declares racism to be a "public health" crisis".
https://www.channel3000.com/news/city-of-madison-declares-racism-a-public-health-crisis/1132518840
(crime is simply a sickness caused by racism, dontcha know?)
And finally, for dessert, a morsel of the New, Improved Madison: "Teen thugs beat dad in front of daughter outside clothing store".
https://www.channel3000.com/news/crime/two-masked-teenagers-jump-rob-man-in-front-of-his-daughter-overnight/1132633908
(ages ascertained, but not race of suspects...)
Yummy.
Now, for those of you who are feeling dyspeptic already from your binge of inanity, here's a way for you to purge (warning: upchuck alert): "Your poop is racist".
https://boingboing.net/2019/10/15/shitty-economics.html
Don't forget to flush.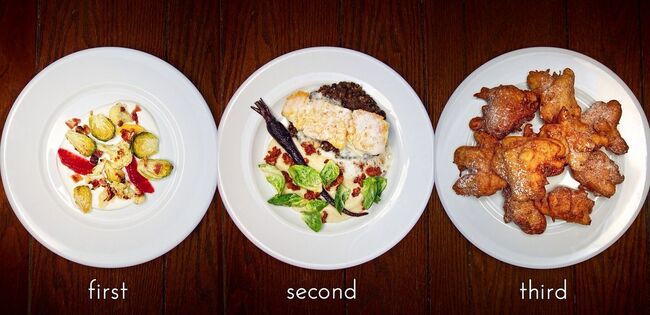 Vicki McKenna
Listen to Vicki McKenna statewide, including Milwaukee and Madison, every weekday in Wisconsin!
Read more