The battle to shut down Obama's presidential center
via The Washington Examiner by Anna Giaritelli
The Obama Foundation released plans last week for the presidential center it plans to build in Chicago's Jackson Park, but behind the scenes, a battle is taking place to keep the former Democratic president from building on that specific lot of land, and there's still a chance that it gets delayed when it seeks federal approval.
What initially started out as a library has morphed into a 20-acre private "center," and some environmentalists and historians are unhappy with the Obama Foundation's plans to swoop in and take over a national historic place.
The Obama Foundation originally said it would house a presidential library on the property and vowed to have the National Archives oversee the facility because of its placement on public land. But that's no longer the case, and some are balking at the change in plans.
"Here's our bottom line. If the Obama Foundation wishes to construct this center on Chicago's South Side, that's fine, but not on parkland held in public trust. The University of Chicago, which orchestrated the winning bid for the project, has plenty of land on the South Side that they could and should use. Instead, they've been adamant since day one that they must have historic public parkland for the purpose," Charles Birnbaum, president and founder of D.C.-based nonprofit, the Cultural Landscape Foundation, told the Washington Examiner in a written statement Saturday.
The foundation is not alone. The group is working alongside a number of others, including Friends of the Parks, Jackson Park Watch, Openlands, National Association for Olmsted Parks, Save the Midway, Landmarks Illinois, and Preservation Chicago, all of whom have raised concerns about the project.
The complete story here > The battle to shut down Obama's presidential center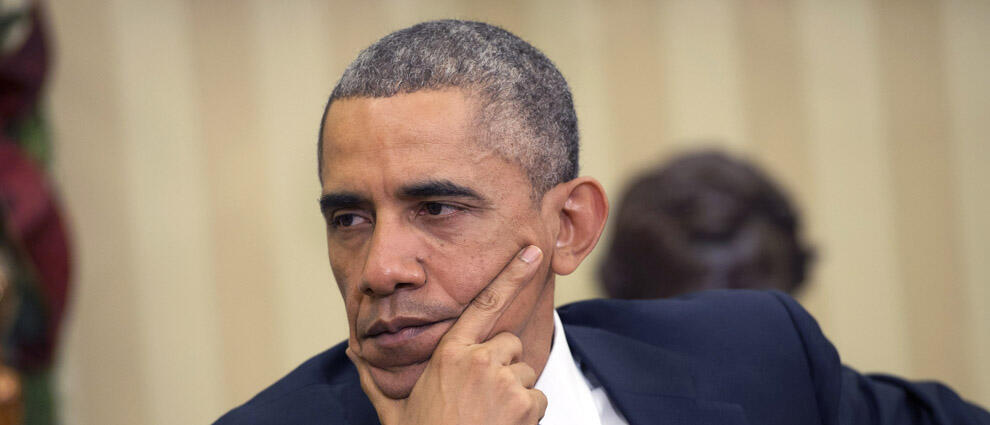 The Jay Weber Show
Jay Weber knows what you want to talk about. His show examines the big issues, trends, and events at all levels -- local, state, and national -- from a strong conservative perspective.
Read more