Leaked Memo Shows Democrats Fear 2018 Election Losses
via Newsweek by BY BEATRICE DUPUY


A memo from a liberal-leaning advocacy group warning Democrats that they could fail in the 2018 midterm races if they can't strike a deal to protect "Dreamer" children of undocumented immigrants has conservatives accusing the party of playing politics with the lives of migrants.
The memo from Jennifer Palmieri, Hillary Clinton's former top aide and executive vice president for communications and advocacy for the Center for American Progress Action Fund, called on Democrats to make the fight for DACA recipients a "moral imperative" or else risk jeopardizing their chances in 2018.
"The fight to protect Dreamers is not only a moral imperative, it is also a critical component of the Democratic Party's future electoral success," the memo reads.

The complete story here> DEMOCRATS FEAR LOSING 2018 ELECTIONS IF DACA DEAL IS NOT PASSED, MEMO REVEALS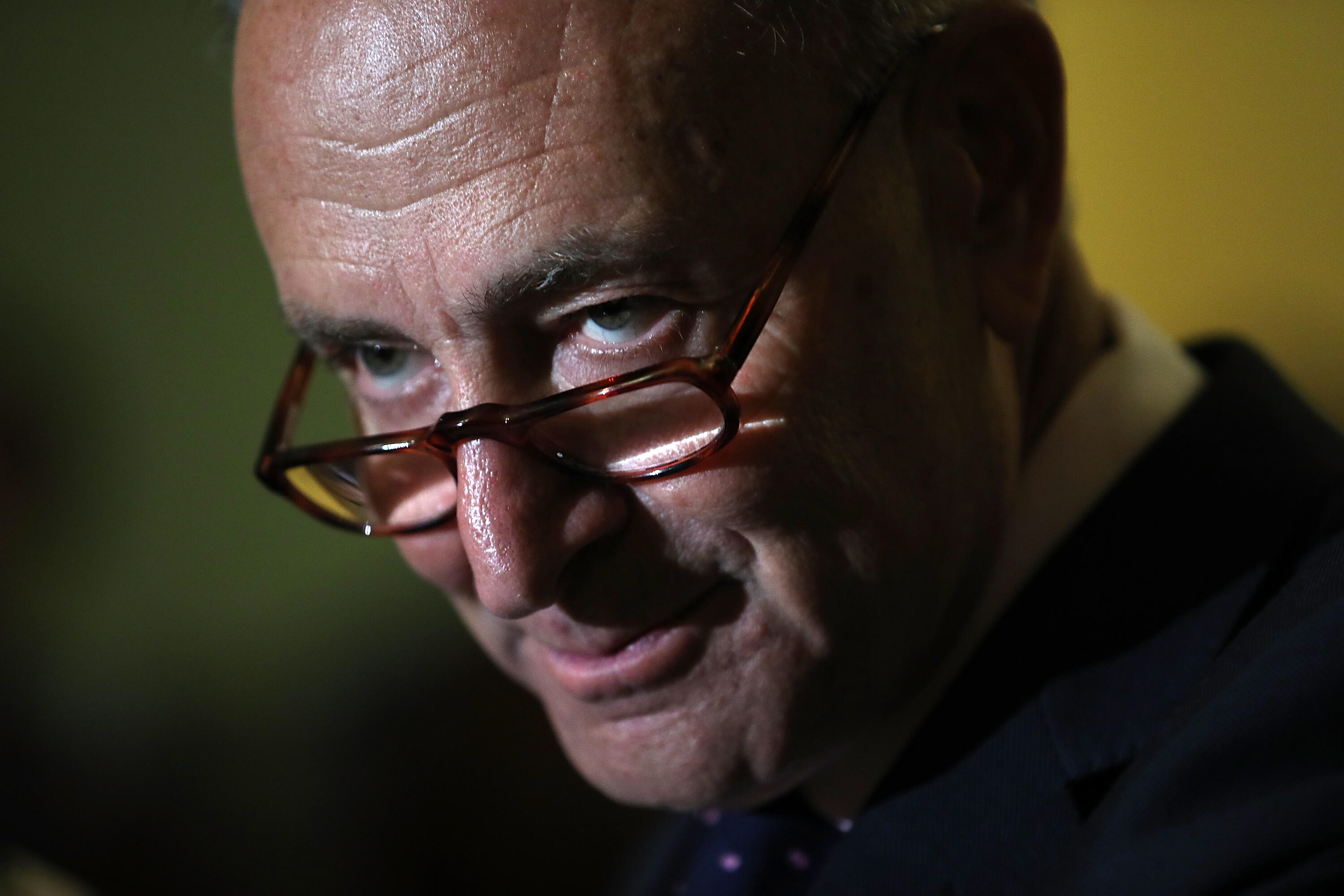 The Jay Weber Show
Jay Weber knows what you want to talk about. His show examines the big issues, trends, and events at all levels -- local, state, and national -- from a strong conservative perspective.
Read more