From Huffpost>>>>Sadly, Trump Is Winning
via Huffpost by Earl Ofari Hutchinson
This is one of the hardest things I've ever had to write and admit: Trump is winning. In the brief space of a week, he won a brief court fight to shove Mick Mulvaney to head the Consumer Financial Protection Bureau. Mulvaney wasted no time in unhinging a spate of consumer protection rulings, regulations, and personnel hires made during the Obama years.
His SCOTUS pick, Neil Gorsuch, eagerly cast a vote to impose the Muslim travel ban. His EPA head, Scott Pruitt, delivered a couple million acres of public monument land in the West to oil, gas, and coal industry developers. Trump busily continues to pack the federal judiciary with a parade of ultra-conservative, strict, constructionist Clarence Thomas and Antonin Scalia clones.
The complete story here > Sadly, Trump Is Winning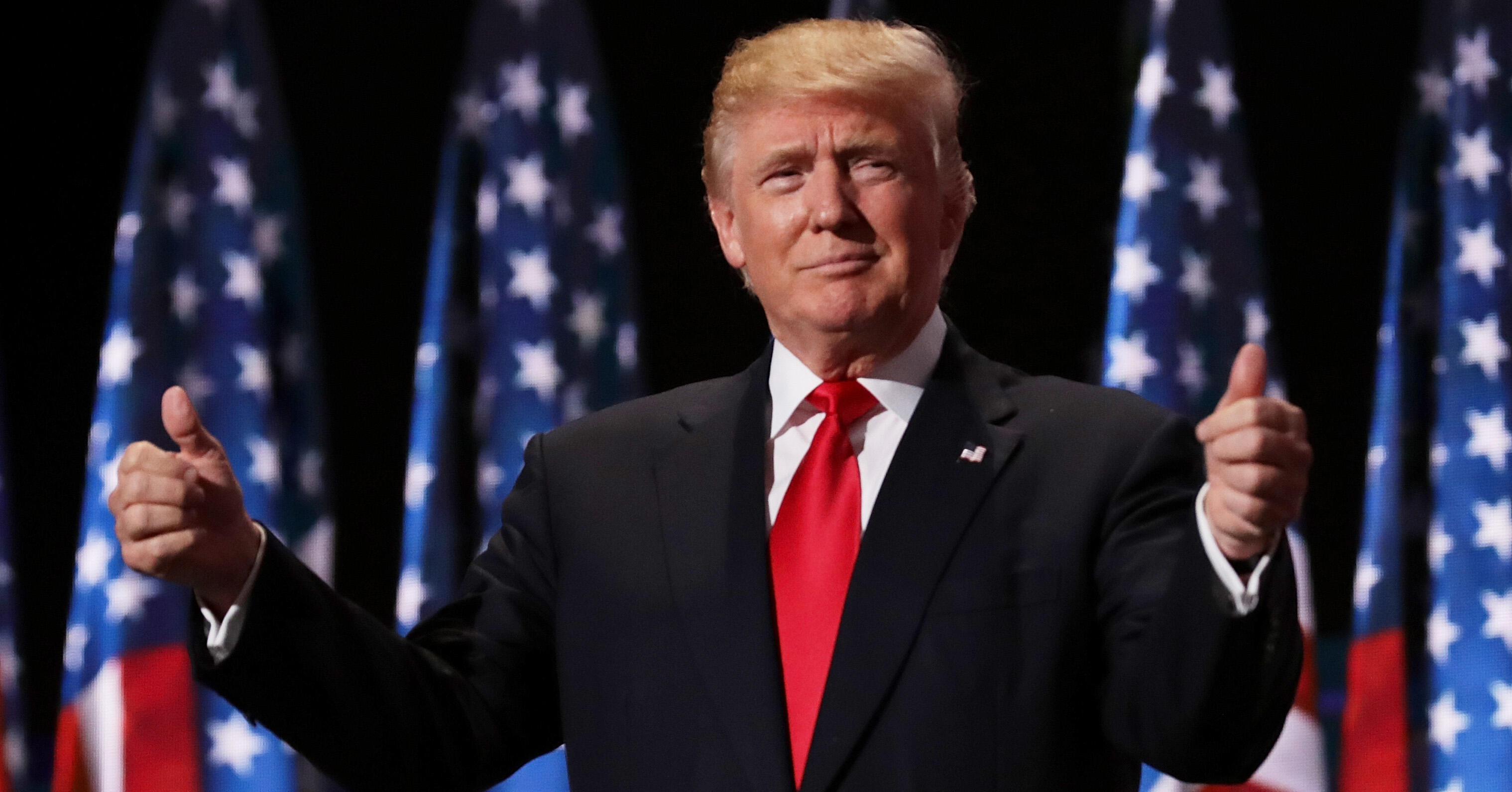 The Jay Weber Show
Jay Weber knows what you want to talk about. His show examines the big issues, trends, and events at all levels -- local, state, and national -- from a strong conservative perspective.
Read more