FBI to open probe over fears he will 'do a Polanski'
via The Daily Mail by By RYAN PARRY
The FBI has opened an investigation into Harvey Weinstein, DailyMail.com has exclusively learned.
DailyMail.com understands the move came at the behest of the Department of Justice, run by Donald Trump's Attorney General Jeff Sessions, which instructed the bureau to investigate the mounting allegations leveled at the movie mogul.
While it is unknown whether the DOJ order came directly from Sessions, the move is likely to be seen in a political light given Weinstein's friendship with Trump foe Hillary Clinton.
The move by the DOJ came amid rumors that Weinstein plans to head to Europe for sex rehab – leading to fears of a Roman Polanski-style situation where he dodges prosecution in the U.S.
The FBI can both look at whether he has committed any federal crimes in the U.S. and prepare extradition proceedings if he remains in Europe.
Among the allegations against Weinstein, which the FBI is expected to examine, is that he forced Lucia Evans, a student who wanted to be an actress, to perform oral sex on him in New York in 2004.
New York State has no statute of limitations on rape and criminal sexual acts - its legal term for forced oral or anal intercourse.
The complete story here > EXCLUSIVE: Trump's Justice Department moves on Harvey Weinstein and orders FBI to open probe over fears he will 'do a Polanski'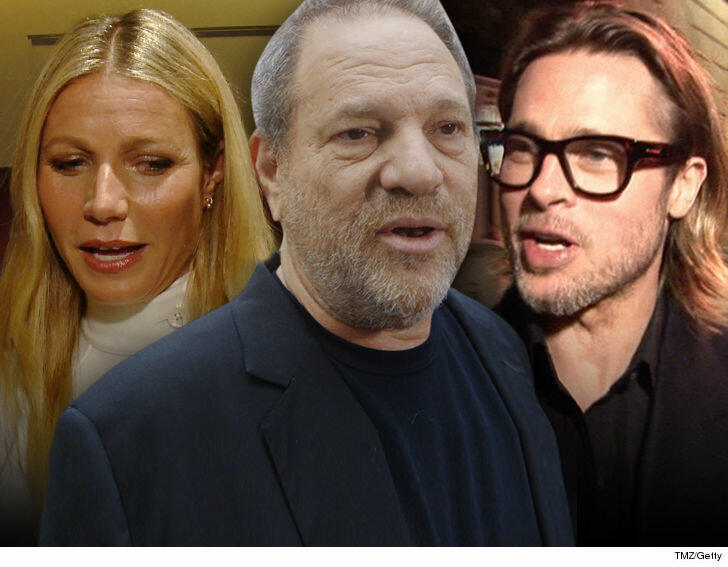 The Jay Weber Show
Jay Weber knows what you want to talk about. His show examines the big issues, trends, and events at all levels -- local, state, and national -- from a strong conservative perspective.
Read more