On immigration, the ex-president isn't what he says he is.
Throughout his political life, Barack Obama has been hustling America on immigration, pretending to be one thing while doing another.
Now he's at it again. Mr. Obama calls it "cruel" of Donald Trump both to end the Deferred Action for Childhood Arrivals program that protected hundreds of thousands of people who came to the U.S. as children illegally—and to ask Congress to fix it. The former president further moans that the immigration bill he asked Congress to send him "never came," with the result that 800,000 young people now find themselves in limbo.
Certainly there are conservatives and Republicans who oppose and fight efforts by Congress to open this country's doors, as well as to legalize the many millions who crossed into the U.S. unlawfully but have been working peacefully and productively. These immigration opponents get plenty of attention.
What gets almost zero press attention is the sneakier folks, Mr. Obama included. Truth is, no man has done more to poison the possibilities for fixing America's broken immigration system than our 44th president.
The complete opinion piece here > The Cruelty of Barack Obama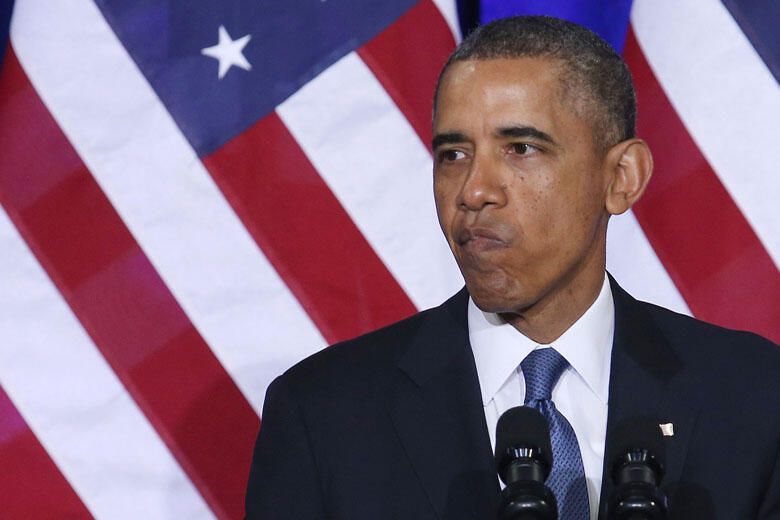 The Jay Weber Show
Jay Weber knows what you want to talk about. His show examines the big issues, trends, and events at all levels -- local, state, and national -- from a strong conservative perspective.
Read more