Wisconsin visit: Donald Trump pushes apprenticeships to close skills gap
via jsonline.com by Craig Gilbert


President Donald Trump visits Waukesha County Technical College as part of his push to expand the nation's use of apprenticeships to fill unmet labor needs, White House officials said.
Trump will tour the school with his daughter and adviser Ivanka Trump, Labor Secretary Alexander Acosta and Gov. Scott Walker. The president will headline a political fundraiser afterward for Walker, who is up for re-election next year.
The White House is using its visit to the school to publicize its goal to vastly "scale up" the use of apprenticeship programs to close a skills gap that is making it hard to fill many jobs in manufacturing and other sectors.
A four-year college degree "is not the right path for everyone," said Ivanka Trump, who has visited and hailed Germany's famed apprenticeship system as a model for the U.S. She said apprenticeships were a key to making sure "the next generation of the American worker is trained in the skills of the future."
The complete story here > Wisconsin visit: Donald Trump pushes apprenticeships to close skills gap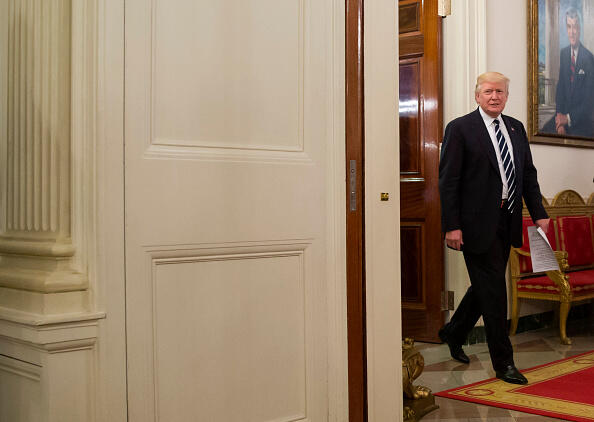 We talked to Cong Sean Duffy about the push to Technical Schools