Armed deputy on duty at Florida high school never entered building
via The Chicago Tribune by Lori Rozsa and Mark Berman
The armed school resource officer assigned to protect students at Marjory Stoneman Douglas High School took a defensive position outside the school and did not enter the building while the shooter was killing students and teachers inside with an AR-15 assault-style rifle, Broward County Sheriff Scott Israel said Thursday.
Israel said he suspended School Resource Deputy Scot Peterson on Thursday after seeing a video from the Parkland, Florida, school that showed Peterson outside the school building where the shooter was inside and attacking.
"What I saw was a deputy arrive at the west side of Building 12, take up a position, and never went in," Israel said.
He said Peterson was armed, and was in uniform, and should have gone into the building during the 6-minute event, which left 17 people, most of them teenagers, dead. When asked what the deputy should have done, Israel said: "Went in and addressed the killer. Killed the killer."
The complete story here > Sheriff: Armed deputy on duty at Florida high school never entered building during massacre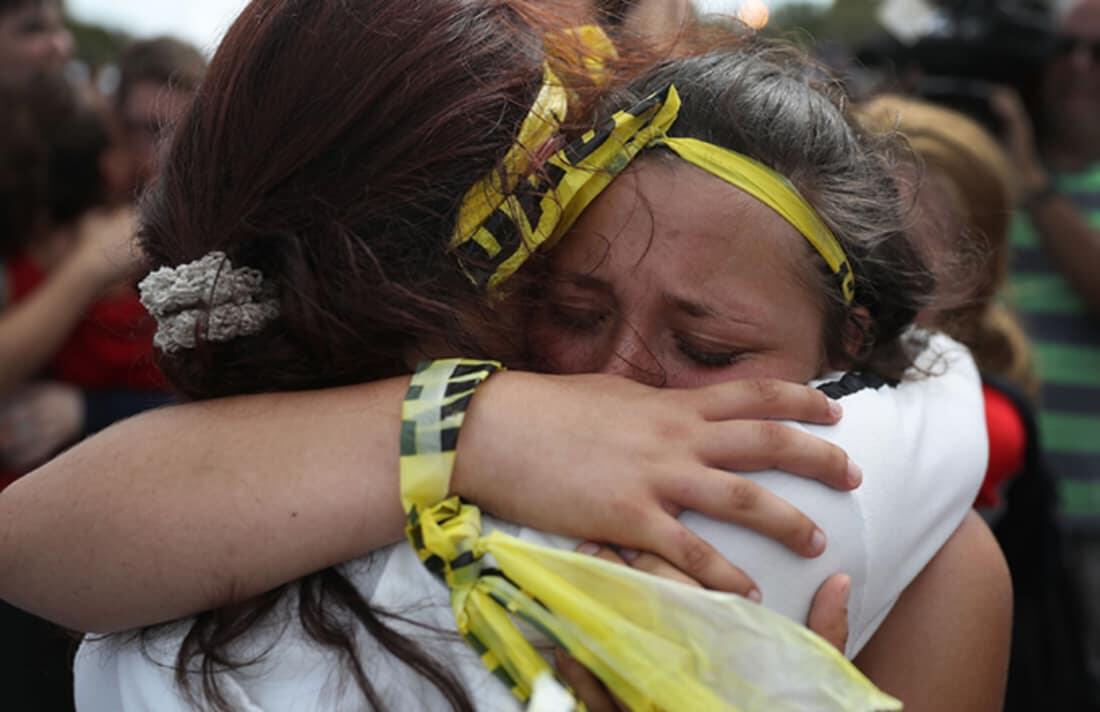 The Jay Weber Show
Jay Weber knows what you want to talk about. His show examines the big issues, trends, and events at all levels -- local, state, and national -- from a strong conservative perspective.
Read more