Illegal immigrant deported 44 times in 15 years
via The Washington Times by Stephen Dinan and S.A. Miller
He is the world's most persistent illegal immigrant: One Mexican managed to get deported 44 times in 15 years — which means he also managed to sneak back across the border at least that many times.
The runner-up was ousted 40 times from 2001 to 2015. No. 3, 4 and 5 on the list were deported 35, 34 and 31 times, respectively, according to data provided to The Washington Times by U.S. Immigration and Customs Enforcement.
While those are the most extreme cases, repeat-illegal immigrants were back in the news this week after police said a twice-deported man was driving drunk in Indiana on Sunday morning when he plowed into pro football player Edwin Jackson and his Uber driver, killing them both.
The complete story here > DHS record: Illegal immigrant deported 44 times in 15 years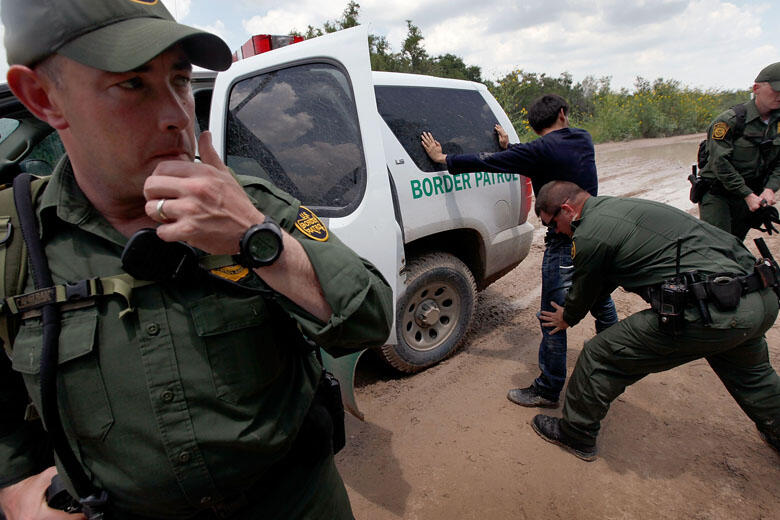 The Jay Weber Show
Jay Weber knows what you want to talk about. His show examines the big issues, trends, and events at all levels -- local, state, and national -- from a strong conservative perspective.
Read more