Legal expert Alan Dershowitz Calls For Independent Commission
via Real Clear Politics by Tim Hains
Legal expert Alan Dershowitz warned that the government surveillance abuses alleged in the controversial Republican FISA memo could be a "systemic problem.""This may reflect a general approach that the FBI takes when they get FISA warrants, disclosing only what they want to disclose and not telling the court about information that might lead them to reach a different conclusion," Dershowitz said to Maria Bartiromo on "Sunday Morning Futures.""Every American - liberal, conservative, Democrat, Republican - has a stake in making sure that the FBI remains accountable and follows the law and follows the Constitution," Dershowitz said.
The complete story here > Dershowitz Calls For Independent Commission To Investigate Nunes Memo, Could Be "Systemic Problem"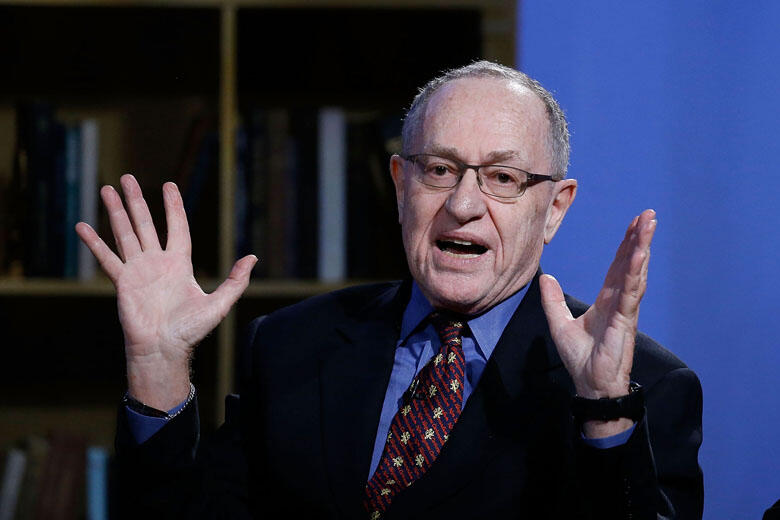 The Jay Weber Show
Jay Weber knows what you want to talk about. His show examines the big issues, trends, and events at all levels -- local, state, and national -- from a strong conservative perspective.
Read more