Home Depot Co-Founder Slams Democrats on Tax Reform
via Newsweek by LINLEY SANDERS
A co-founder of The Home Depot, Bernie Marcus, slammed Democrats who have criticized the Republican-led tax plan, telling the politicians to "use your stupid brains" on Fox News on Saturday.
In the weeks after President Donald Trump signed a sweeping tax-reform bill, Republicans have rushed to declare the bill a victory for middle-class workers who received bonuses, while Democrats scoffed at the returns as insignificant. Marcus, whose employees received up to $1,000 in one-time bonuses, criticized Democrats for not understanding that business owners will need time to improve the economy.
"They are going to do smart things. They are going to make smart moves, and that will take a period of time, just like the small businesses. This is not going to turn overnight. Corporations are not going to open 14 buildings overnight," Marcus said on Fox News. "Come on, give me a break, you've got to use your brains. I mean, Democrats, use your stupid brains, you don't have any stupid brains and don't understand what happens."
The complete story here > HOME DEPOT CO-FOUNDER TAUNTS DEMOCRATS, SAYING 'USE YOUR STUPID BRAINS' ON TAX REFORM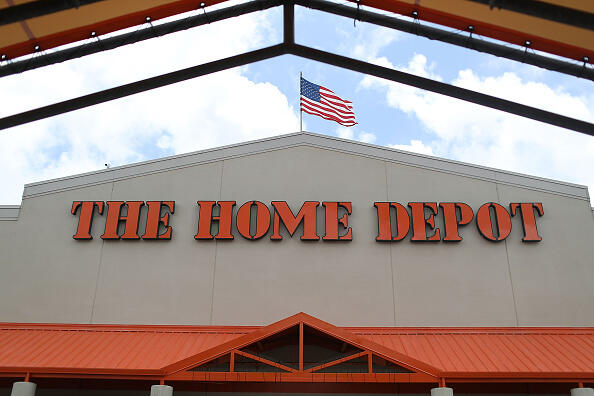 The Jay Weber Show
Jay Weber knows what you want to talk about. His show examines the big issues, trends, and events at all levels -- local, state, and national -- from a strong conservative perspective.
Read more