Here's Your Democrat Challengers To Governor Scott Walker
via Milwaukee Magazine by Matt Hrodey
The Democratic field for Governor is looking a lot like a typical Wisconsin high school class, repletewith a couple of cool kids, a couple smart ones and a couple caught sniffing glue in the lavatory. Much still depends on whether Madison mayor Paul Soglin, who has promised to announce a decision in early 2018, gets into the game. (The other dozen below have already committed.) If Soglin does, we'll be seeing a whole lot of Democratic moustache this year.
Check out the baker's dozen here > SO, SO MANY DEMOCRATS ARE RUNNING FOR GOVERNOR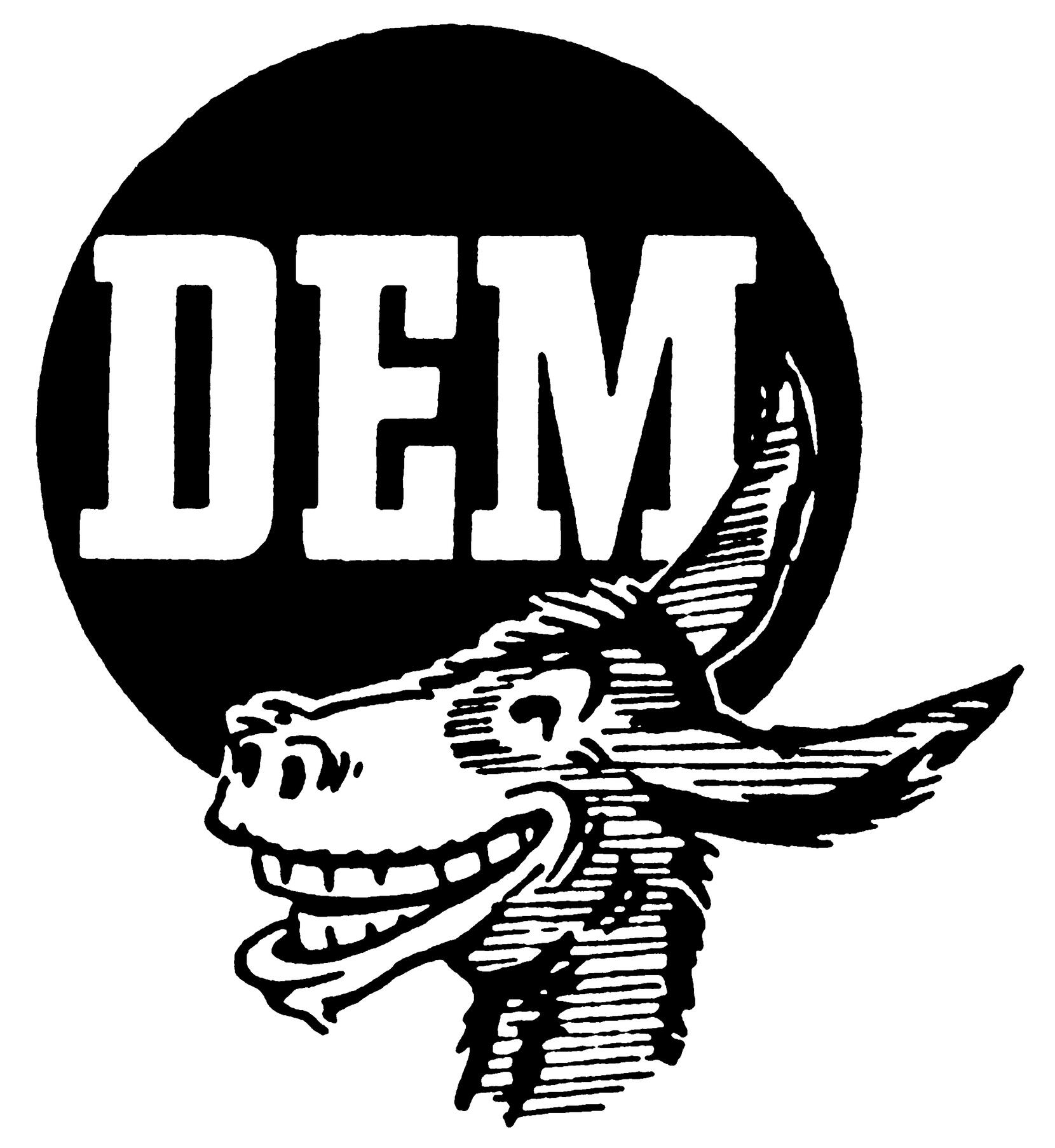 The Jay Weber Show
Jay Weber knows what you want to talk about. His show examines the big issues, trends, and events at all levels -- local, state, and national -- from a strong conservative perspective.
Read more