Demands for answers over claims Obama gave Hezbollah a pass
A growing number of Republicans on Capitol Hill are demanding answers after an investigative report this week claimed the Obama administration gave a free pass to Hezbollah's drug-trafficking and money-laundering operations to help ensure the Iran nuclear deal would stay on track.
"If the Obama administration failed to use the authorities that Congress has authorized to stop Hezbollah terrorists and their associates from pouring cocaine onto our streets to fund terrorism and acquire weapons of mass destruction, it was a colossal mistake," Nebraska Republican Sen. Ben Sasse wrote in a Thursday letter to the Justice, Treasury and State Departments, requesting "answers to these disturbing allegations."
Added Sasse: "If the administration did so in order to shore up its foolish nuclear deal with Iran, it was a mistake of historical proportions, a mistake the consequences of which reach from the battlefields of Syria to the streets of Omaha and Scottsbluff."


Reps. Jim Jordan of Ohio and Ron DeSantis of Florida, two Republicans on the House Oversight Committee, also sent Attorney General Jeff Sessions a letter Thursday about the report, asking the Justice Department to turn over documents and other related records.
"We have a responsibility to evaluate whether these allegations are true, and if so, did the administration undermine U.S. law enforcement and compromise national security," the lawmakers wrote in the letter.

The complete story here > Republicans demand answers over claims Obama gave Hezbollah a pass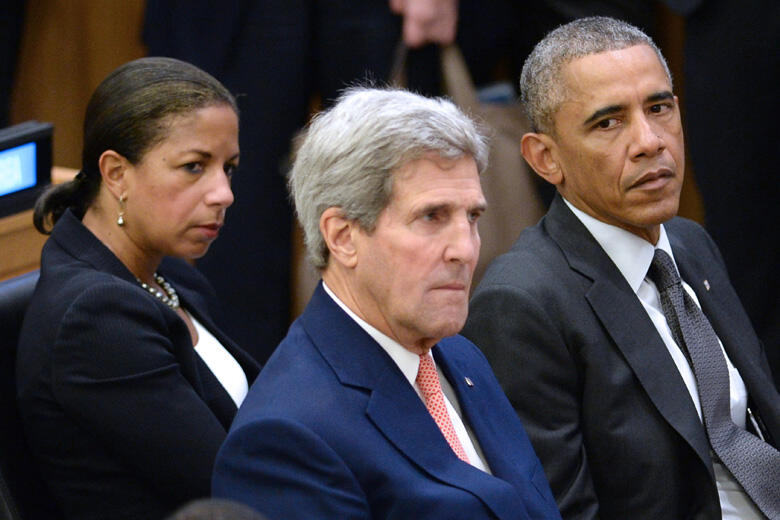 The Jay Weber Show
Jay Weber knows what you want to talk about. His show examines the big issues, trends, and events at all levels -- local, state, and national -- from a strong conservative perspective.
Read more