Dems back away from brink on Dreamers
via Politico by By HEATHER CAYGLE and ELANA SCHOR
Senate Minority Leader Chuck Schumer and House Minority Leader Nancy Pelosi haven't stopped fighting to deliver something on immigration by the end of the month. But they've subtly shifted their rhetoric in recent days and aren't insisting that deportation relief be paired with a government funding bill this year.

Top Democrats' retreat from demands on a deal before 2018 ensures they won't get blamed for a possible shutdown and won't upend Senate talks on a bipartisan deal combining relief for Dreamers with border security. Those negotiations appear to be gaining momentum and may well bear fruit this month, particularly once Republicans reach a final agreement on their long-sought package of tax cuts.

But edging away from a hard-line stance also courts a potential uprising from the left, as frustrated activists have long set their sights on a Dreamer solution this year.

The complete story here > Democratic leaders will not force a shutdown showdown over relief for young undocumented immigrants.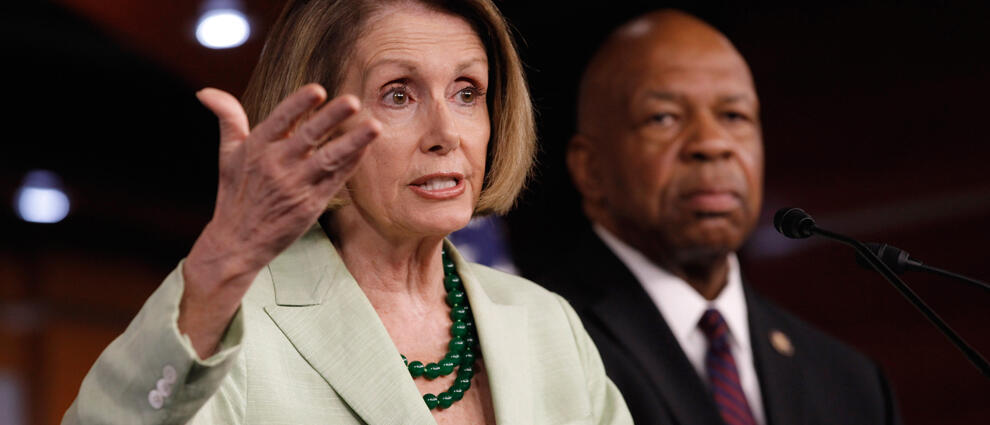 The Jay Weber Show
Jay Weber knows what you want to talk about. His show examines the big issues, trends, and events at all levels -- local, state, and national -- from a strong conservative perspective.
Read more