The Gov gets some love In National Review
via The National Review by TARREN BRAGDON
While Washington remains in a political deadlock, unable to solve the dependency problems that are threatening to cripple citizens across the nation, state leaders are left with the burden. But some leaders have turned the burden into an opportunity — a chance to face big problems within their communities head-on. In his 2011 inaugural address, Wisconsin governor Scott Walker laid out a plan to return to limited government while increasing prosperity through the creation of private-sector jobs.
By January of this year, Wisconsin had cut taxes by more $4.7 billion and more people were working than ever before. In 2015, Walker emphasized the value of work in reducing government dependency by expanding upon the work requirements the state had implemented in select areas during the prior year. Again, more people went back to work. Earlier in 2017, Walker went even farther in expanding work requirements to free individuals and families from the welfare trap and the cycle of dependency.
Walker proposed a pilot program that would expand work requirements to able-bodied adults on food stamps with school-age children. In addition, his budget called for extending work requirements to childless adults on Medicaid and pursuing a pilot program to implement them in public housing.
The complete story here > Scott Walker, a Model Governor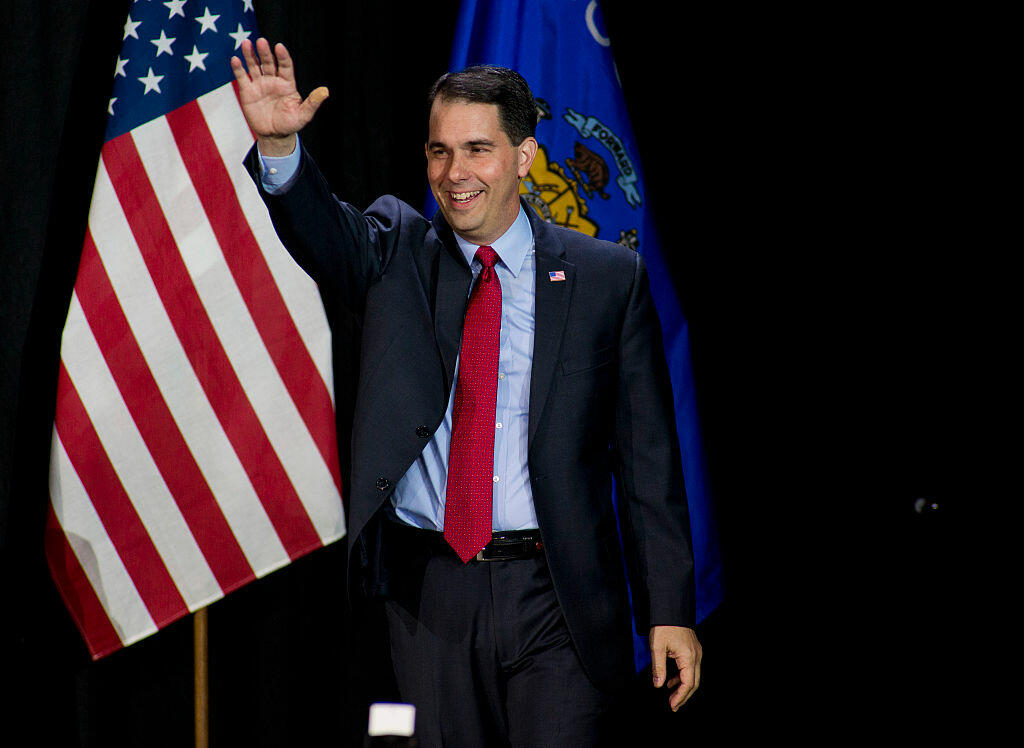 The Jay Weber Show
Jay Weber knows what you want to talk about. His show examines the big issues, trends, and events at all levels -- local, state, and national -- from a strong conservative perspective.
Read more