Reporters offended by Sarah Sanders ..BOO-HOO
via The Washington Examiner by Pete Kasperowicz
Members of the national press took offense Monday to White House press secretary Sarah Sanders' charge that some reporters are printing false information on purpose in order to make President Trump look bad.
"There's a very big difference between making honest mistakes and purposefully misleading the American people, something that happens regularly," she said at the White House briefing.
"You cannot say that it's an honest mistake when you're purposefully putting out information that you know to be false, or when you're taking information that hasn't been validated, that hasn't been offered with any credibility and has been continually denied by a number of people, including people with direct knowledge of an instance," she added.
Chris Cillizza of CNN, Trump's main target in the press, said it's "beyond offensive" for Sanders to say the press is purposefully not reporting the facts.
"It is beyond offensive for Sarah Sanders to say that journalists are purposely reporting false information to forward some sort of agenda," he tweeted. "Just appalling."
The complete story here > Reporters offended after Sarah Sanders says some are 'purposefully misleading'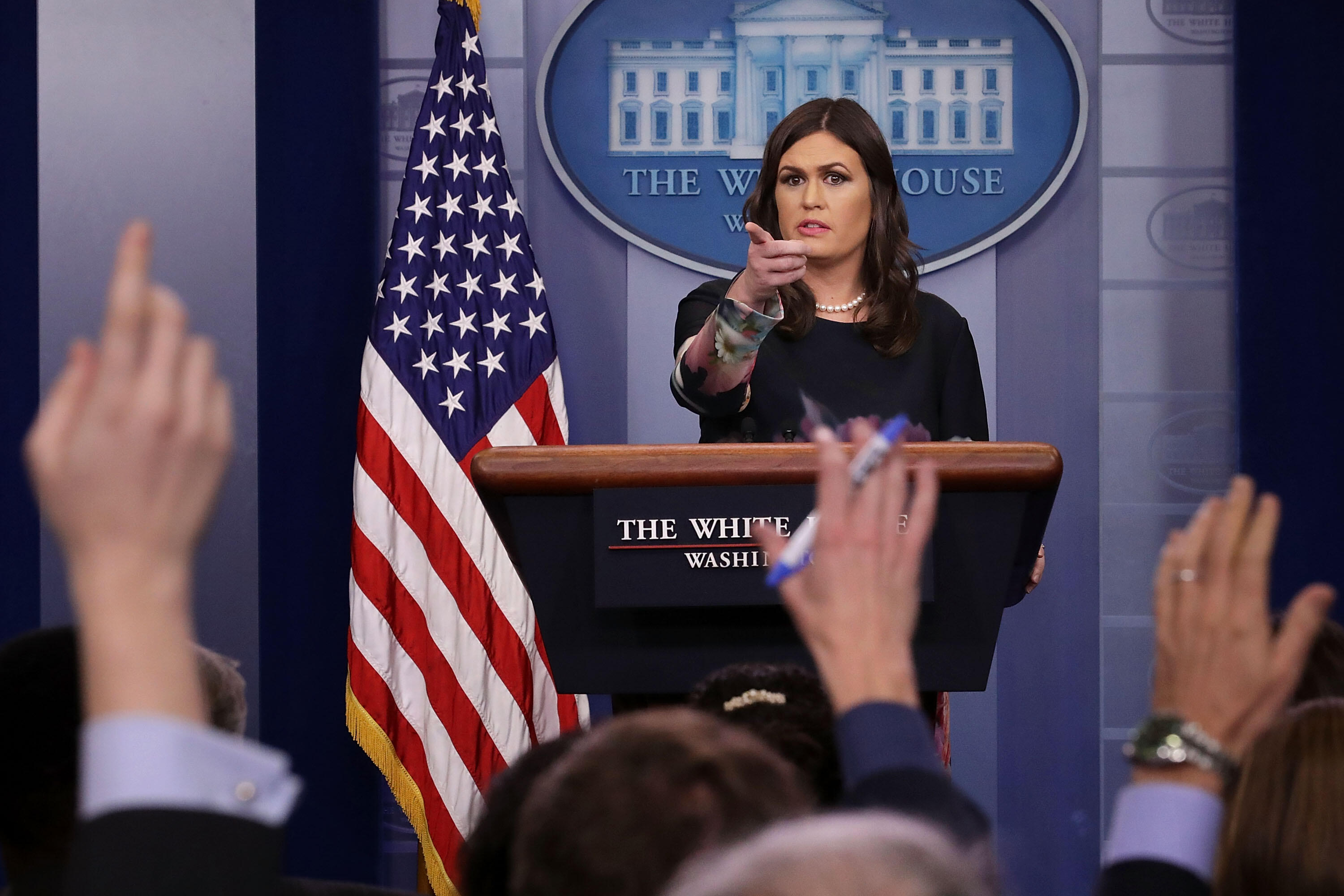 The Jay Weber Show
Jay Weber knows what you want to talk about. His show examines the big issues, trends, and events at all levels -- local, state, and national -- from a strong conservative perspective.
Read more