Consumer Bureau workers gave 593 donations to Democrats, 1 to GOP
via The Washington Examiner by Paul Bedard
The Obama-era Consumer Financial Protection Bureau under fire by the Trump administration has been a Democratic Party donor bank, its bureaucrats writing checks to liberals at a rate of 593 to one Republican.
Research of donor records on the Open Secrets website maintained by the Center for Responsive Politics revealed that Hillary Rodham Clinton was the dominant recipient of tens of thousands of dollars from CFPB workers, followed by President Obama and Sen. Elizabeth Warren, who had a huge role in creating the agency.
A quick count of donations found:
$46,611 to Hillary Rodham Clinton.
$13,190 to Sen Elizabeth Warren.
$19,988 to President Obama.
$10,075 to Democratic campaign committees.
$1,129 to Sen. Bernie Sanders.
Of the 594 donor entries who listed the agency as their employer, one went to Mitt Romney, the losing 2012 Republican presidential nominee. It was for $1,000.
The complete story here > Consumer Bureau execs, workers gave 593 donations to Democrats, 1 to GOP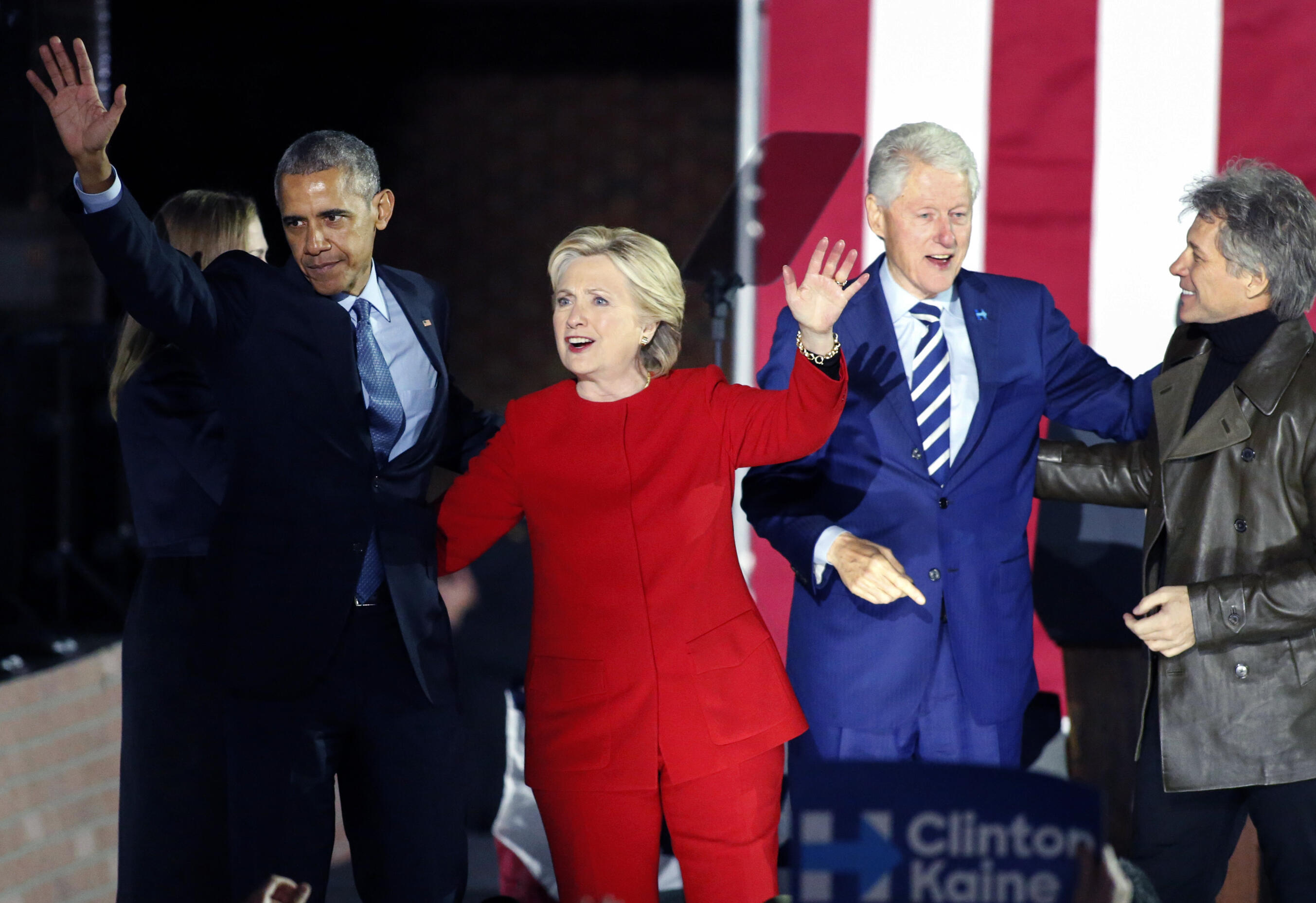 The Jay Weber Show
Jay Weber knows what you want to talk about. His show examines the big issues, trends, and events at all levels -- local, state, and national -- from a strong conservative perspective.
Read more