More Wisconsin Winning: WI exports up 6.5 percent for the year
via biztimes.com by Arthur Thomas
The increase in Wisconsin exports continued to track ahead of the country as a whole for the year and despite a slowdown in growth during the third quarter the state is on pace for a $1.4 billion increase for the year, according to data from the U.S. Census Bureau.
Wisconsin businesses exported $1.94 billion worth of goods in September, a 6.7 percent increase over last year. Exports nationwide were up 4.4 percent during the quarter.
The state has seen an increase in exports in every month except August, which was down 3 percent. August 2016 was the only month last year the state topped $2 billion in exports.
For the third quarter, exports were up 3.2 percent. The second quarter saw a 10.7 percent increase with a particularly strong June. Exports were up 5.6 percent in the first quarter of 2017.
The complete story here > Wisconsin exports up 6.5 percent for the year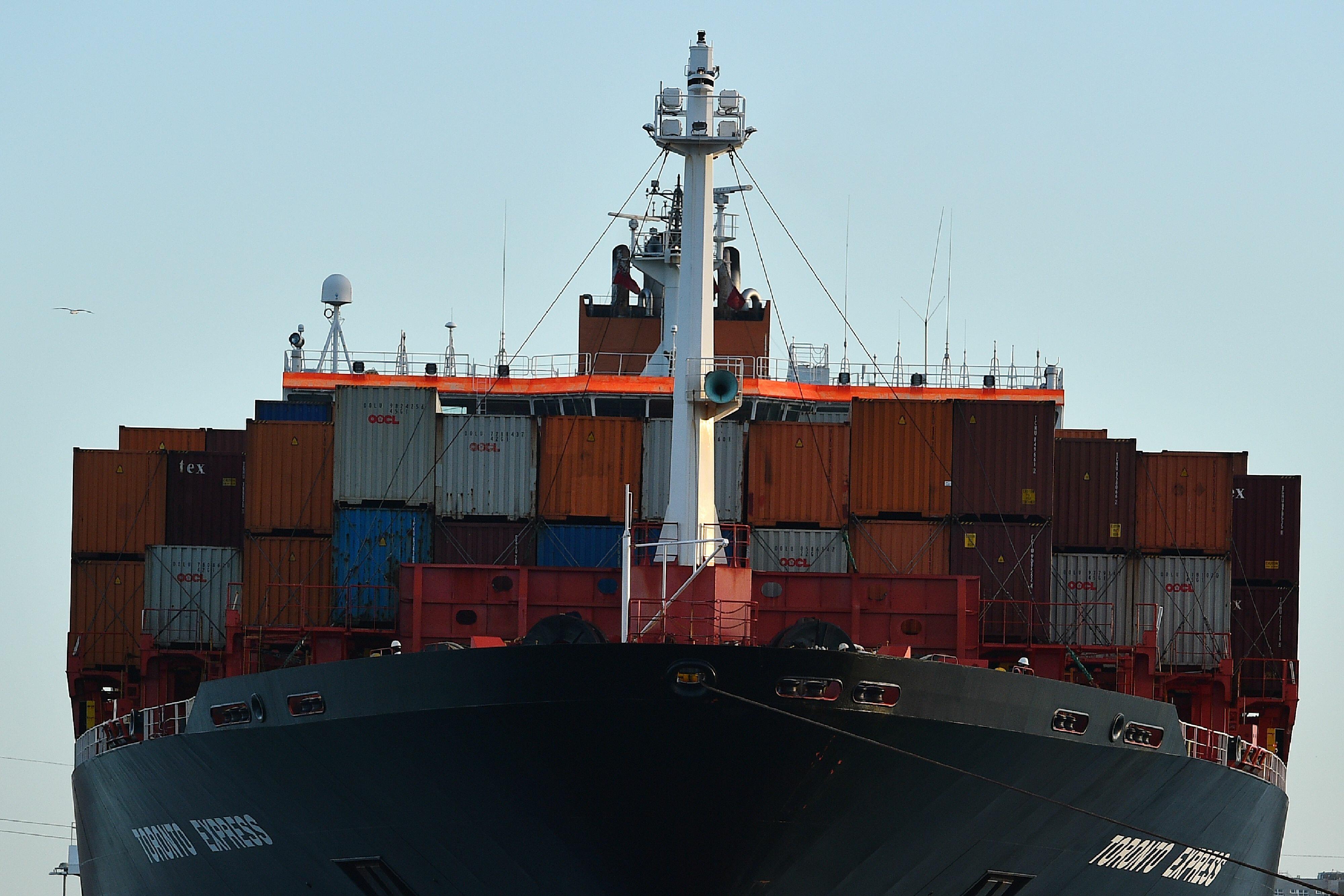 The Jay Weber Show
Jay Weber knows what you want to talk about. His show examines the big issues, trends, and events at all levels -- local, state, and national -- from a strong conservative perspective.
Read more