Pelosi is worth about 178-mil. Where's her donation proving 'empathy'?
via The Free Beacon by BY: Charles Fain Lehman
President Donald Trump will give $1 million of his own money to relief efforts for Hurricane Harvey, White House press secretary Sarah Huckabee Sanders announced Thursday.
During Thursday's White House press briefing, a reporter asked Sanders what Trump and the first family have done personally to contribute to Harvey relief. The hurricane has so far cost a reported 38 lives and an estimated $190 billion impact on GDP.
"There's obviously been a huge outpouring of support from people all around the country for the victims of Harvey," the reporter asked Sanders. "You've seen people lining up to volunteer, you've seen people donating tens of millions of dollars. Can you speak to what the president and his family have done regarding donation for Harvey relief personally?"
"I spoke directly with the president earlier and I am happy to tell that he would like to join in the efforts that a lot of the people that we've seen across the country do, and he's pledging a million dollars of personal money to the fund," Sanders replied.

The complete story here > Trump to Give $1 Million of His Own Money to Harvey Relief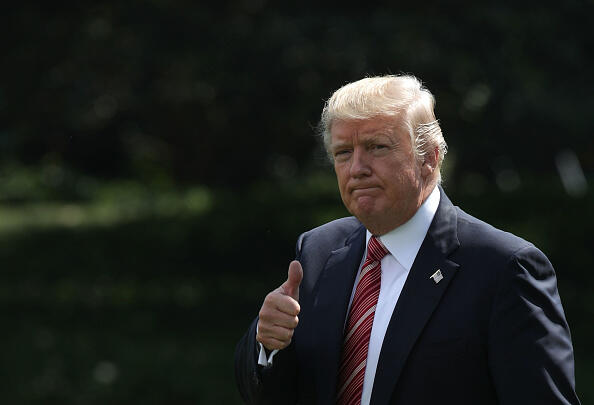 The Jay Weber Show
Jay Weber knows what you want to talk about. His show examines the big issues, trends, and events at all levels -- local, state, and national -- from a strong conservative perspective.
Read more