Comey exonerated Hillary long before the investigation was over
via The Washington Times by Andrea Noble


Two Republican senators say they've reviewed evidence that indicates former FBI Director James B. Comey began drafting a statement to announce the closure of the bureau's investigation into Hillary Clinton's use of a private email server months before key witnesses, including the former Democratic presidential candidate, were interviewed.
Sen. Charles E. Grassley and Sen. Lindsey Graham wrote to FBI Director Chris Wray asking for information related to Mr. Comey's announcement, saying they've reviewed partially redacted interview transcripts that indicate Mr. Comeywas drafting a statement on the closure of the case months before the July 5, 2016, announcement.
In a departure from typical federal law enforcement protocol, Mr. Comey announced that no criminal charges would be sought against Mrs. Clinton because — although she had been "extremely careless" in her handling of sensitive national security information — investigators couldn't prove that it was intentional.
The transcripts cited by the Republican lawmakers indicate that a draft statement about the conclusion of the investigation was being circulated among a select group of FBI officials as early as April 2016. The senators said that was before as many as 17 key witnesses were interviewed by the FBI. Mrs. Clinton was interviewed on July 2.
"Conclusion first, fact-gathering second — that's no way to run an investigation," the senators wrote in a letter sent Thursday to Mr. Wray. "The FBI should be held to a higher standard than that, especially in a matter of such great public interest and controversy."

The complete story here > Comey drafted announcement closing Hillary Clinton probe before key witnesses interviewed: Senators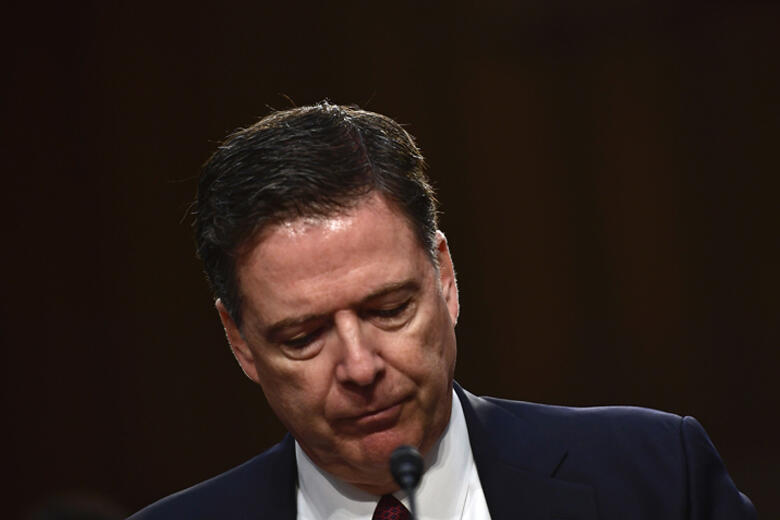 The Jay Weber Show
Jay Weber knows what you want to talk about. His show examines the big issues, trends, and events at all levels -- local, state, and national -- from a strong conservative perspective.
Read more