Manitowoc Schools Deny Students Virtual School Option
via Media Trackers by Jerry Bader


Manitowoc Public Schools are denying all requests for students to enroll in virtual charter schools this summer. If parents make such a request during the state's open enrollment period in spring, school districts don't have the option of rejecting enrollment in virtual charter schools. However after that window closes there is an "alternative application procedure" parents can use. And under that procedure Manitowoc Schools is denying all requests for enrollment to virtual charter schools. Business Services Manager Ken Mischler, in an interview with Media Trackers, said that historically Manitowoc students have failed in virtual schools. Mischler stressed that families whose request is rejected by the district can appeal to the State Department of Public Instruction. Mischler was defensive from the moment the interview began and was at times combative.
Mischler also told us that if the district could deny virtual school requests during the open enrollment period, it would. When we asked if that means they won't entrust parents with their child's educational choices he said "I'm not going to answer that question." Mischler said parents choose virtual schools because they don't have all the information about them.
When asked to explain his assessment that Manitowoc students have failed at virtual schools Mischler repeatedly said "our history." When pressed, he said most virtual schools students return to Manitowoc public schools because they have failed and are far behind their peers when they return.
Peder Berg, President of the Wisconsin Coalition of Virtual School Families, a statewide grassroots organization formed in 2004 to promote and protect the educational options for Wisconsin students told Media Trackers:
The complete story here > Manitowoc Schools Deny Students Virtual School Option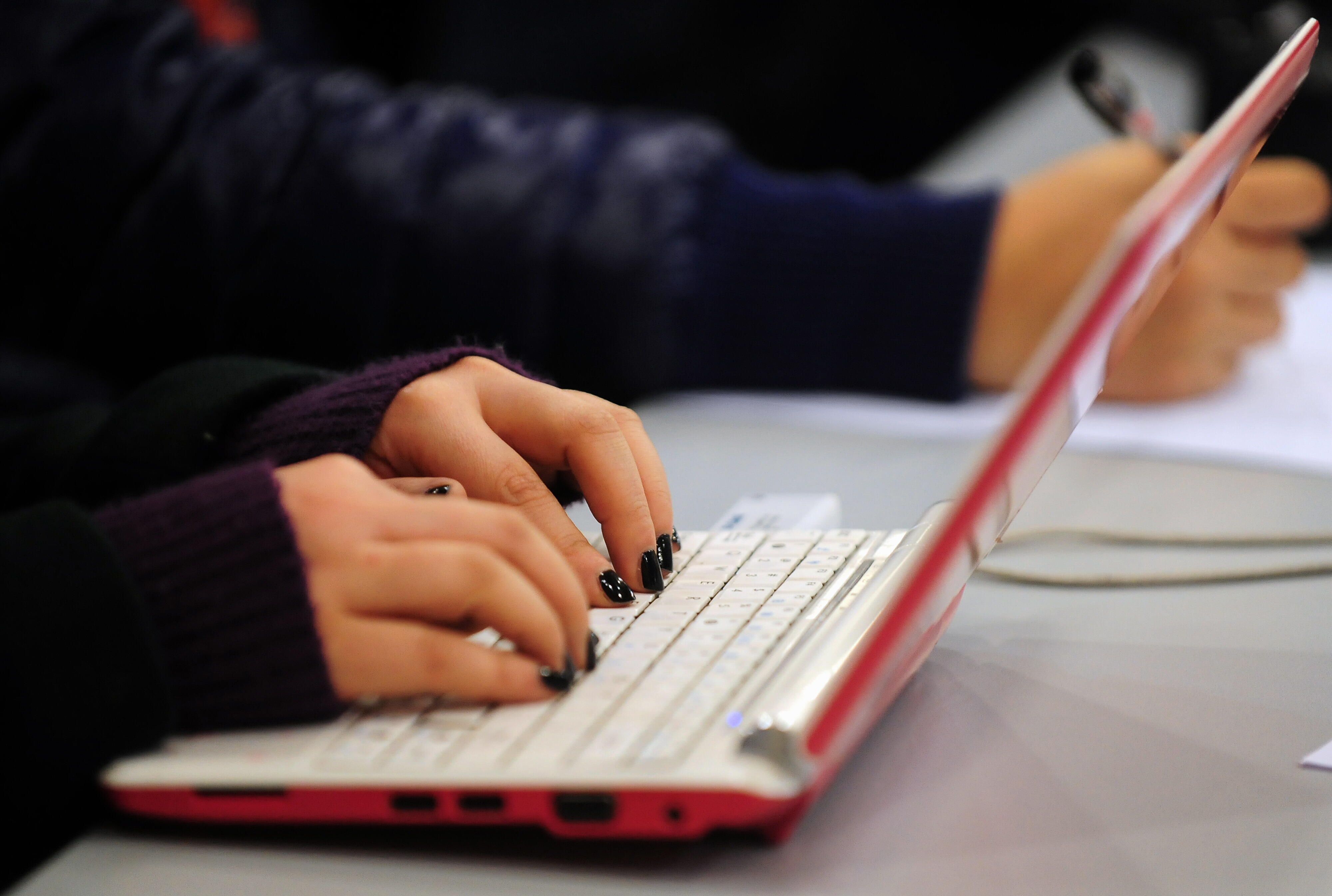 The Jay Weber Show
Jay Weber knows what you want to talk about. His show examines the big issues, trends, and events at all levels -- local, state, and national -- from a strong conservative perspective.
Read more