New York Times guilty of large screw-up on climate-change story
via the Washington Post by Erik Wemple
The New York Times on Wednesday appended a correction to a story about a climate change study:
Correction: August 9, 2017An article on Tuesday about a sweeping federal climate change report referred incorrectly to the availability of the report. While it was not widely publicized, the report was uploaded by the nonprofit Internet Archive in January; it was not first made public by The New York Times.
That correction, which sits at the foot of the story, dutifully straightens out the record. Yet given the magnitude of the screw-up, it should sit atop the story, surrounded by red flashing lights and perhaps an audio track to instruct readers: Warning: This story once peddled a faulty and damaging premise.
That premise suggests that the Trump administration is stifling a damaging draft report — part of the congressionally mandated National Climate Assessment — with dire warnings about climate change. "The average temperature in the United States has risen rapidly and drastically since 1980, and recent decades have been the warmest of the past 1,500 years, according to a sweeping federal climate change report awaiting approval by the Trump administration," noted the lead of the article, which was written by Lisa Friedman.

The complete story here > New York Times guilty of large screw-up on climate-change story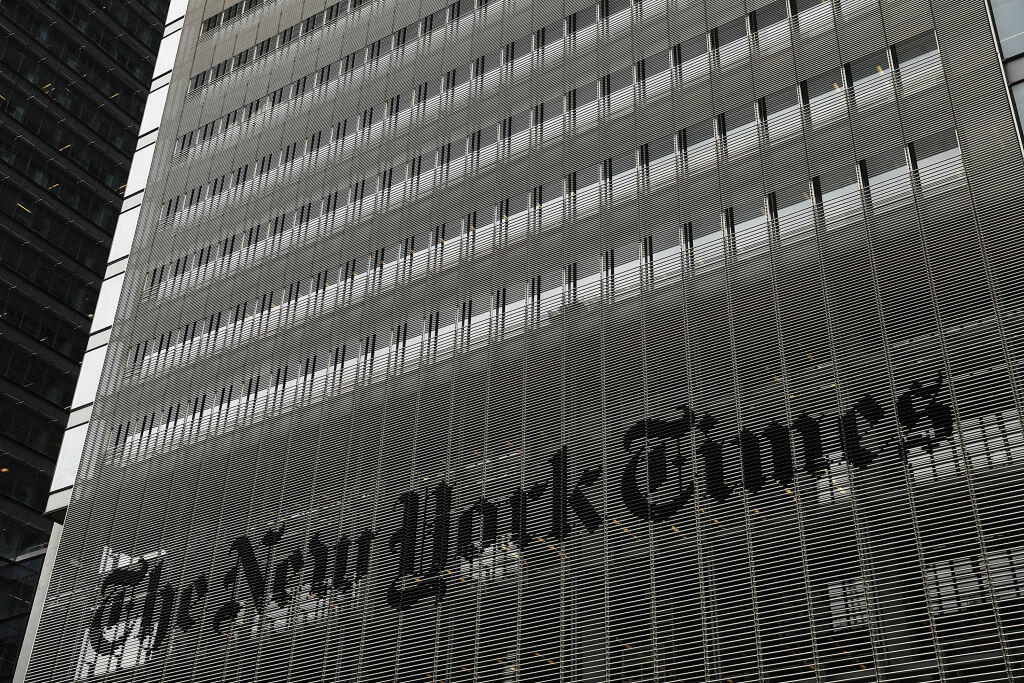 The Jay Weber Show
Jay Weber knows what you want to talk about. His show examines the big issues, trends, and events at all levels -- local, state, and national -- from a strong conservative perspective.
Read more