Americans Keep Crushing It With Their 401(k)s
via Bloomberg by Suzanne Woolley
A string of record 401(k) and IRA account totals now stretches across three consecutive quarters, according to second-quarter data from Fidelity Investments. The data covers 22,155 companies and 15.1 million 401(k) plan participants, as well as 8.8 million IRA accounts. The performance reflects the impressive display of endurance training by a stock market that just keeps on running, as well as increased employee and employer contributions to retirement accounts.
The average 401(k) account balance stands at $97,700 as of June 30. That's a 9.6 percent gain from the $89,100 average of a year ago, and a big leap from the $73,300 average of five years ago. Average IRA totals, meanwhile, rose to $100,200 from $89,600 a year ago and $73,100 in 2012. For the 12 months ending June 30, market gains accounted for 72 percent of the rise in retirement account balances at Fidelity. Over that same period, the Standard & Poor's 500 had a total return of 17.9 percent.
The complete story here > Americans Keep Crushing It With Their 401(k)s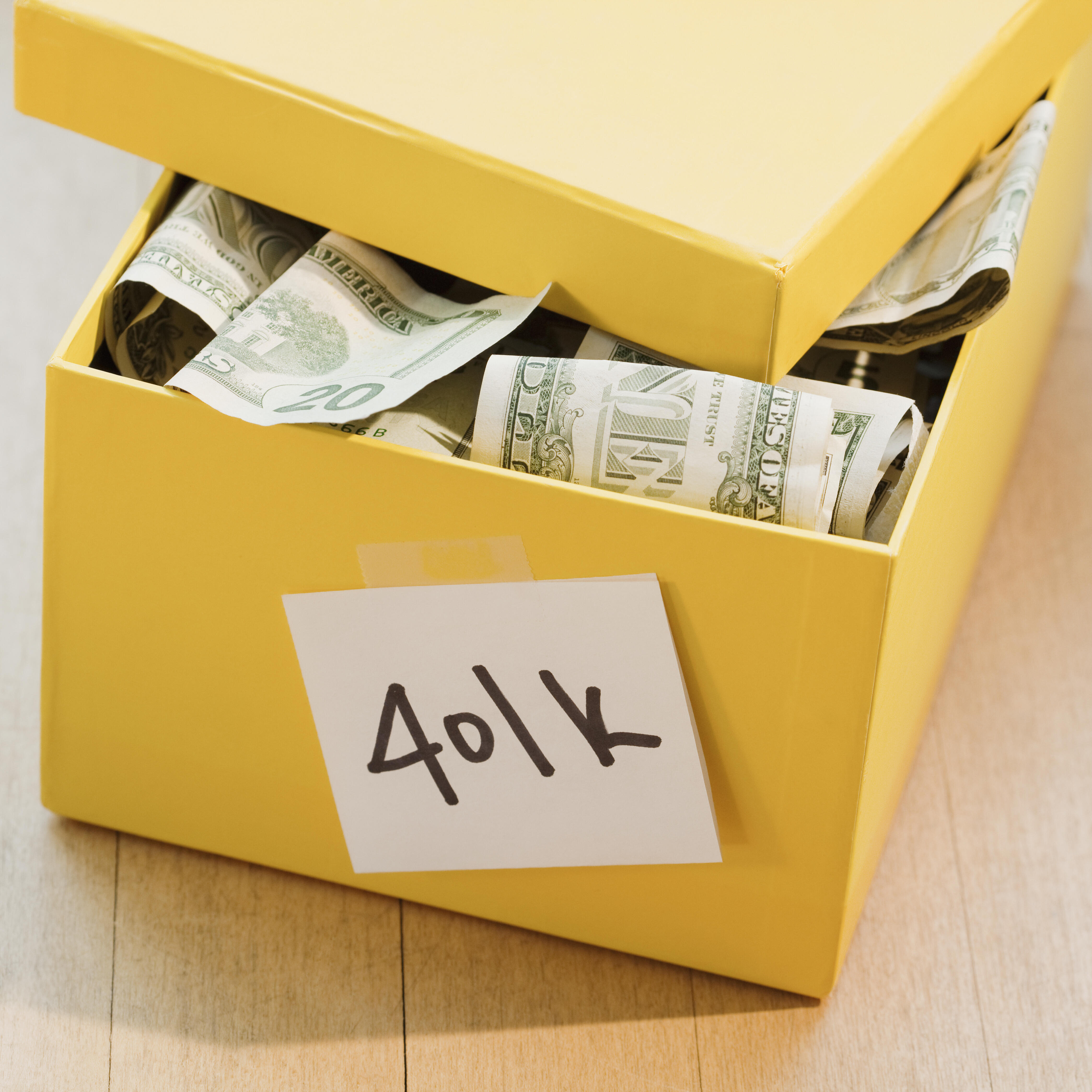 The Jay Weber Show
Jay Weber knows what you want to talk about. His show examines the big issues, trends, and events at all levels -- local, state, and national -- from a strong conservative perspective.
Read more