After bashing him, eco-nuts admit Trump was RIGHT about Paris accord
via The Washington Times by Ben Wolfgang

The biggest critics of President Trump's decision to withdraw from the Paris climate accord are also the world's biggest hypocrites on energy policy, top environmental groups charged Wednesday in a report that found many top nations' rhetoric on cutting emissions doesn't line up with how and where they spend their money.
The study examined Group of 20 member countries and was released a day before Mr. Trump arrived in Germany for meetings with other members of the key international group, with energy and climate change expected to be at the top of the agenda.
The key finding: The G-20 nations spend roughly four times as much in public financing for fossil fuels as they do supporting renewable energy sources such as wind and solar. The report examines loans, grants, guarantees, insurance and other types of public finance offered either by the governments, government-owned financial institutions and credit agencies, and multilateral groups made up of G-20 countries.

From 2013 to 2015, the G-20 nations spent $71.8 billion annually supporting fossil fuels, the study said, compared with $18.7 billion each year on direct support for clean energy such as solar, wind, geothermal or hydro power. Most of the fossil fuels money went to oil and gas exploration, but some also went to coal, which critics say is the dirtiest-burning fuel and the greatest driver of the greenhouse gas pollution that the Paris treaty was supposed to address.
"Our research shows that the G-20 still hasn't put its money where its mouth is when it comes to the clean energy transition. If other G-20 governments are serious about standing up to Trump's climate denial and meeting their commitments under the Paris agreement, they need to stop propping up the outdated fossil fuel industry with public money," said Alex Doukas, a senior campaigner at Oil Change International, one of the groups that authored the study.
The Sierra Club, Friends of the Earth and the World Wildlife Fund's European office also were a part of the project.
The complete story here > Green groups say nations 'talking out of both sides of their mouth' on Paris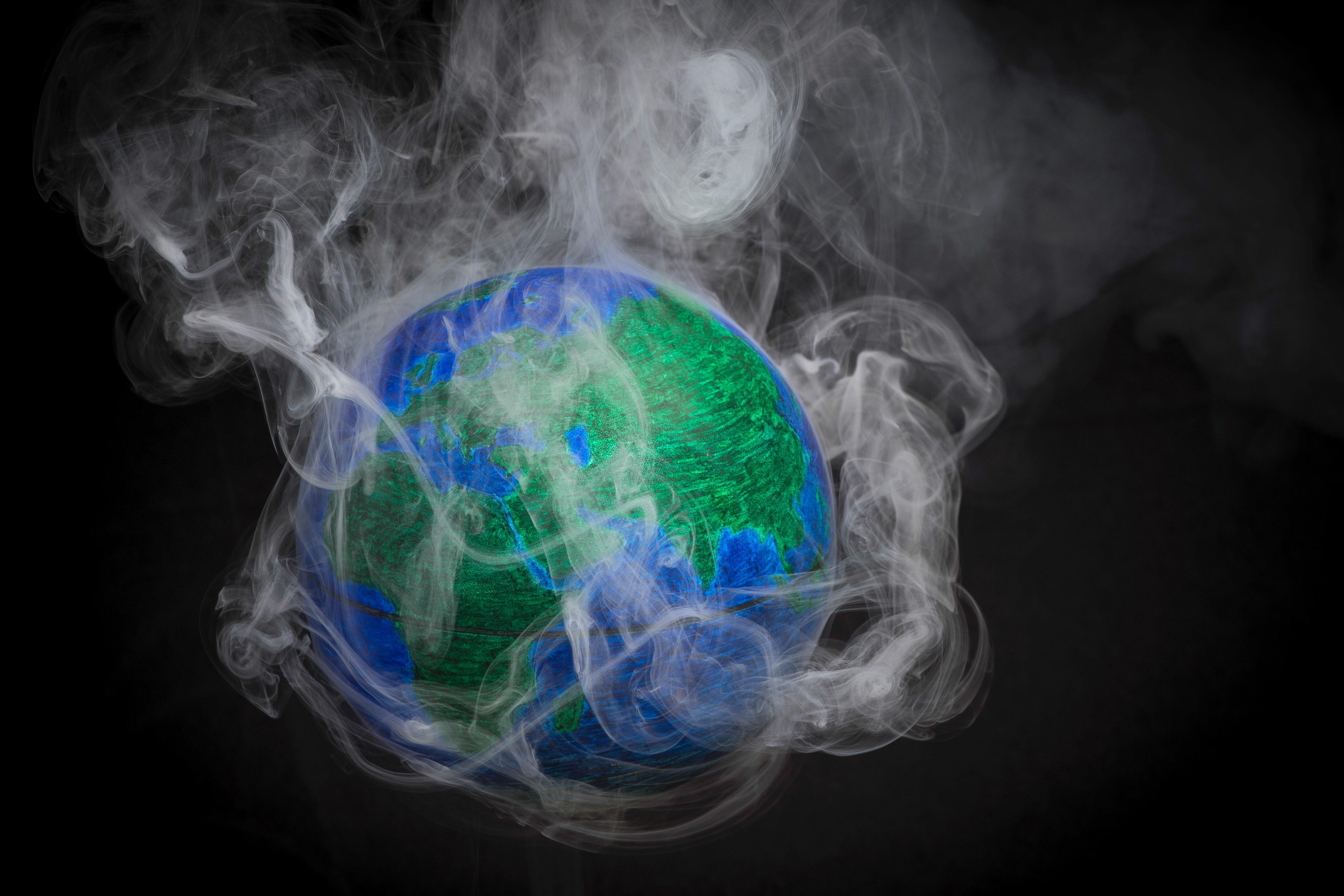 The Jay Weber Show
Jay Weber knows what you want to talk about. His show examines the big issues, trends, and events at all levels -- local, state, and national -- from a strong conservative perspective.
Read more