Evers' Tax Cut Plan Sends Chilling Message To Booming Manufacturing Sector
Gov. Tony Evers' plan to cut middle-income taxes by raising taxes on Wisconsin's vital manufacturing sector is making some employers nervous.
And that's not what the doctor ordered for a resurgent sector that not that long ago seemed to be on life support.
"I have an advanced manufacturer in my district in the process of trying to expand their business. Now they are are concerned, with the rhetoric coming out of the East Wing, they're not sure if it's the right to expand their business," state Sen.Patrick Testin (R-Stevens Point) told MacIver News Service last week on the Vicki McKenna Show on NewsTalk 1130 WISN.
The markets may hate uncertainty, and business deplores it.
"This is not the time we should send out mixed messages within the state of Wisconsin that's going to put any new development or growth on ice," Testin said. "We should continue to pursue policies that are going to grow our economy."
Evers campaigned on a pledge to cut taxes 10 percent on middle-income earners, amounting to about $225 in tax relief for the average filer. The Democrat's plan, yet to be fully defined, would be paid for in large part by hiking taxes on manufacturers that make more than $300,000 annually. Those who do exceed the income limit would no longer receive the state's manufacturing and agricultural tax credit. Evers says the cap would generate about $518 million to pay for his proposal, leaving nearly $375 million at present unpaid for.
An Assembly Republican tax relief package would also target middle-income earners, delivering a $300-plus income tax cut for the median income family, according to the Legislative Fiscal Bureau. Republicans fund their proposal using about $340 million annually from the projected $2.4 billion in additional tax revenue over the next couple of years.
>> Read more at the MacIver Institute (Click Here)
Photo: Getty Images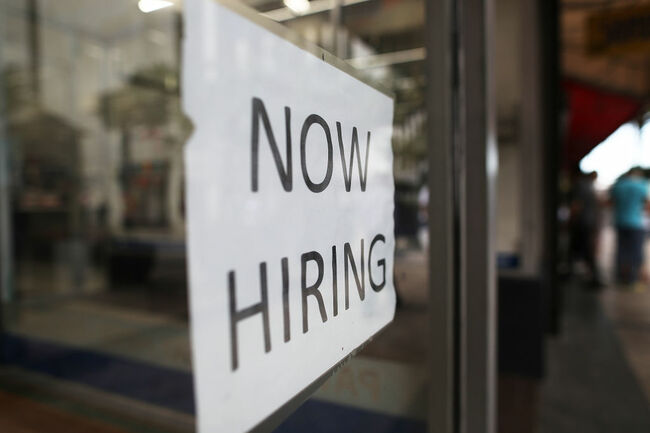 Matt Kittle
Matt Kittle is a fill-in host for WIBA and WISN who is an investigative journalist for the MacIver Insititute
Read more