Lawsuit Could Give Union Pension Fund Right to Non-Union Information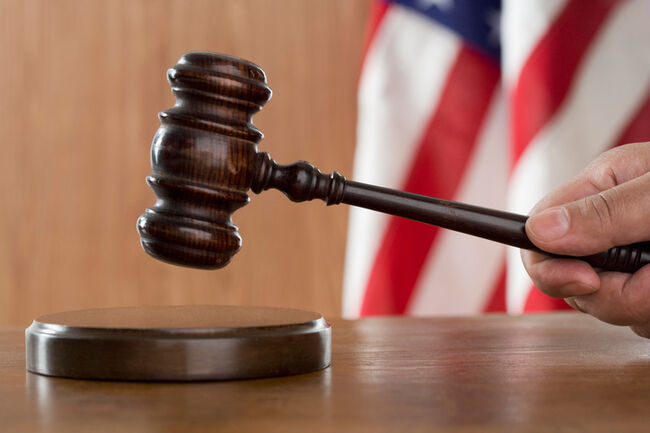 Big Labor is pushing its weight around again, this time filing an expensive lawsuit against a service-disabled, veteran-owned electrical contractor company.
The litigation, wending its way through federal court in Milwaukee, is part of a union trust fund harassment and intimidation campaign against Colgate-based Veterans Electric and its nonunion employees, according to company owner Scott Flaugher.
Flaugher said the union pension plan administrators are going after his company with everything they've got – all in an effort to get the names, addresses, and Social Security numbers of nonunion managers and administrative staff.
It's a power play that Flaugher and his labor law expert attorney say violates Wisconsin privacy law. More so, if big labor prevails in the Badger State, it could open the door to union harassment nationwide.
Flaugher, a veteran of the first Gulf War's Operation Desert Storm, has no intention of surrendering.
"I think they are shocked that I've fought them this far," he said.
The lawsuit was filed in the United States District Court, Eastern District of Wisconsin by the administrators of the various trust funds for Veterans Electric's union employees, represented by the International Brotherhood of Electrical Workers Local 494.
In 2016, the funds overseers requested, through their accounting firm, a routine audit of Veterans Electric's employee records, according to court documents. The audit was completed on May 30, 2017. Auditors found a minimal underpayment of $252.30 to the union health and welfare plans, and the company "promptly issued payment."
The company gave fund managers exactly what was required under the collective bargaining agreement with Local 494: records of employees who are members of the union.
But the funds administrators wanted more. They sought information on non-union employees – managers and office staff. Flaugher agreed to provide redacted information, removing personally identifiable information from the nonunion employee records. The trust funds demanded a full release, and sued.
They claim, without apparent evidence, that Flaugher is somehow hiding some employee who should be a member of the union and, thus, entitled to benefits contributions by the employer.
Read more of this story at the MacIver Institute: Matt Kittle
Matt Kittle is a fill-in host for WIBA and WISN who is an investigative journalist for the MacIver Insititute
Read more