Charges Of Misconduct, Dysfunction in Ozaukee County Court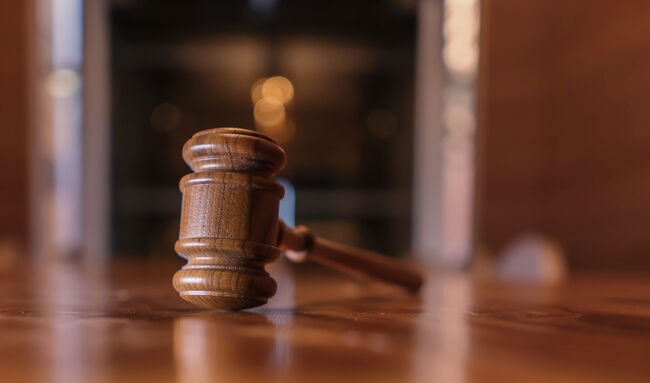 In the spring of 2016, Judge Joe Voiland began noticing information disappearing from his online court case files. Just little things at first, here and there.
Upon a more detailed inspection, he found much had been changed or deleted from the files – without his knowledge or approval.
The Ozaukee County Circuit judge took his concerns to then-Jefferson County Judge Randy Koschnick, who also served as chief judge in the Third Judicial District. Koschnick, who is now Wisconsin's director of State Courts, was concerned enough to get the director of the Consolidated Court Automation Programs (CCAP), the online state court records system, involved.
An examination of dozens of Voiland's case files found someone had indeed been messing with the records, a felony crime – depending on intent.
Soon the state Department of Justice would open a lengthy investigation into the complaint.
After a year and a half and some prodding for a resolution by Koschnick, the DOJ recently released its report concluding – without explanation – it would not seek charges in the matter.
While it appears violations of the law at some level took place, what the Justice Department's investigation fully exposed was breathtaking dysfunction in the Ozaukee County court system. A place where the administration of justice often seems hampered by a county clerk and an administrative staff that Voiland claims has an ax to grind against a judge they insist has created a "hostile work environment," a judge who is unwilling to do things as they have always been done.
Voiland makes it clear in the DOJ report, however, that doing things the way they have always been done means breaking the law. A MacIver News Service investigation, including a review of the 300-page report, emails and other documents has found that, in many respects, the judge is correct.
Read more at the MacIver Institute:
Photo: Getty Images

Matt Kittle
Matt Kittle is a fill-in host for WIBA and WISN who is an investigative journalist for the MacIver Insititute
Read more