Techniques Liberals Use to Silence Conservatives
Free speech has become a conservative idea by default because liberals don't believe in it any more. Liberals have given up on the idea of coming up with the best argument and now work tirelessly to silence their opposition so they can win the argument by default. Liberals NEED to do this because their ideas don't work very well in the real world and if their ideas are tested and evaluated logically, they will be rejected by most people. So, how do they get around that?
1) Libsplaining:
>>READ MORE<<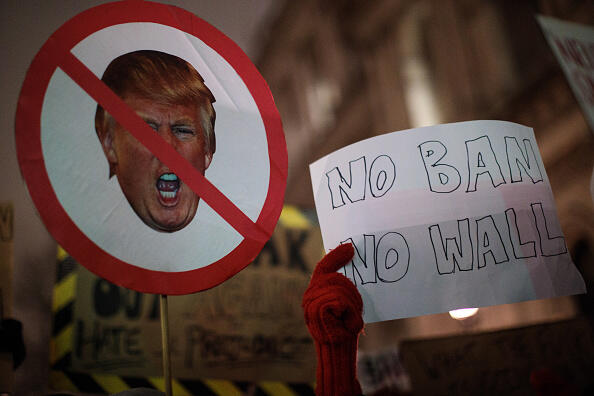 PHOTO: Getty Images

Dan Conry
Dan Conry, weekdays from 8 until 11am on 1310 WIBA!
Read more