"How Much Are You Worth, Nancy?"
As she finished her sentence, Pelosi was interrupted by a woman in the Phoenix, Arizona, audience who asked "how much are you worth, Nancy?" "Are you in abject poverty?" the woman shouted at Pelosi, who is routinely listed among the wealthiest members of Congress.
>>WATCH VIDEO HERE<<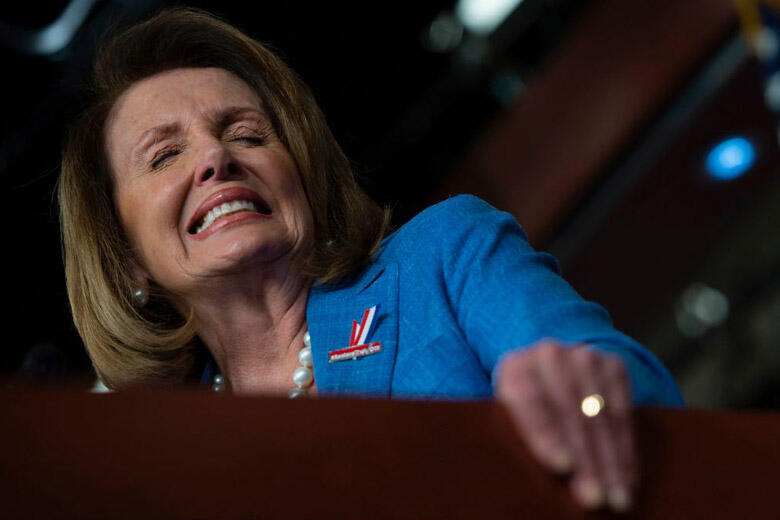 Dan Conry
Dan Conry, weekdays from 8 until 11am on 1310 WIBA!
Read more