FLASHBACK: Schumer 'Let's Have A Military Parade'
A nifty catch by the Daily Wire's Ryan Saavedra. Do we know for a fact that Schumer is against Trump's new proposal for a military parade? He has to be, right? If it ends up happening, opinions on the right will be mixed but opinions on the left will not. Your membership card in the #Resistance will require you to hate the idea. A lot.
>>READ MORE<<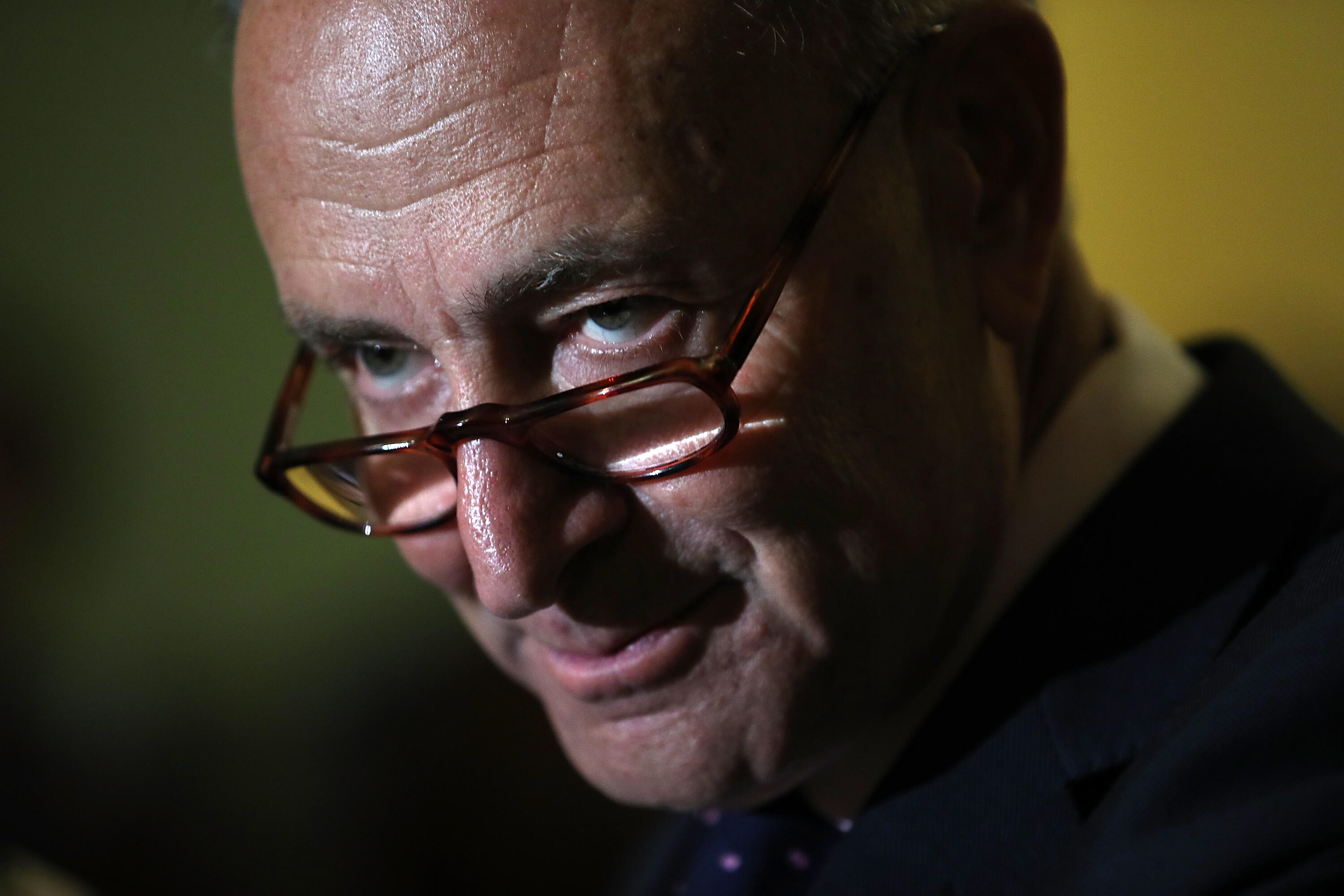 PHOTO: Getty Images

Dan Conry
Dan Conry, weekdays from 8 until 11am on 1310 WIBA!
Read more