FBI 'Secret Society' that Met After the Election
There is serious talk on Capitol Hill about the appointment of a second special counsel amid several new bombshell revelations swirling around the Trump/Russia probe. First, there are the allegations of shocking and substantial government surveillance abuses under President Obama outlined in the FISA abuse memo.
>>READ MORE<<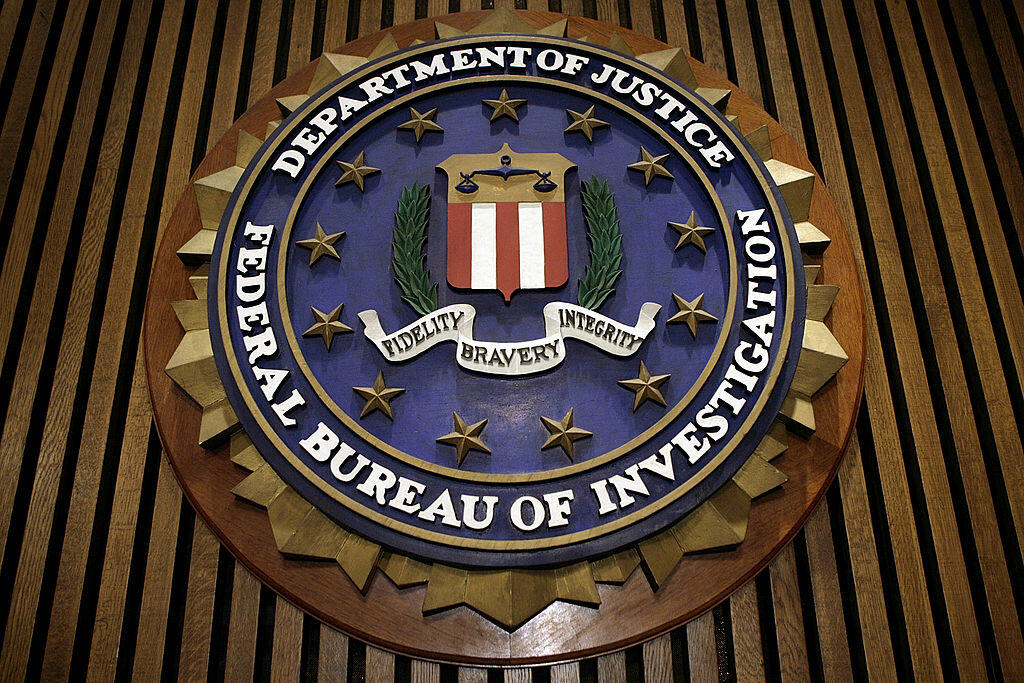 PHOTO: Getty Images

Dan Conry
Dan Conry, weekdays from 8 until 11am on 1310 WIBA!
Read more