The Trump Effect reaches Germany
As Bellwether noted last week, Germany's electorate is tired of being lectured about the country's duty to take in undocumented refugees from the Middle East and Africa. On Sunday, voters made their feelings clear by giving unprecedented support to the anti-immigrant party, Alternative for Germany, known by the acronym AfD.
>>READ MORE<<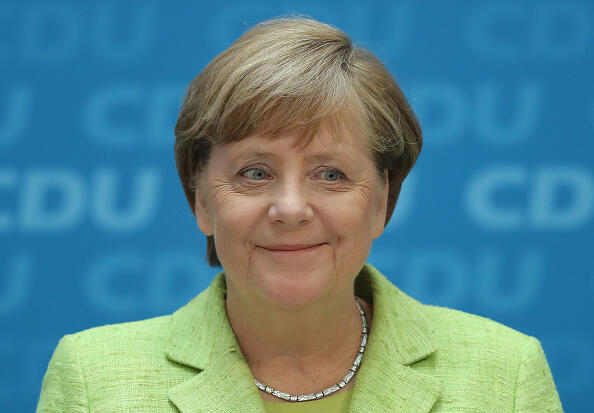 PHOTO: Getty Images

Dan Conry
Dan Conry, weekdays from 8 until 11am on 1310 WIBA!
Read more