Clinton May Contest the 2016 Election
In interviews over the last week surrounding the release of her 2016 memoir "What Happened," Hillary Clinton has been hugely critical of President Donald Trump. She's suggested he is a misogynist and said repeatedly that she fears for the country with Trump in charge. But in an interview Monday with NPR's Terry Gross, Clinton raised that critique up a notch -- not only questioning the legitimacy of Trump's presidency but refusing to rule out the possibility of contesting the results if Russian collusion is proven by special counsel Bob Mueller.
>>READ MORE<<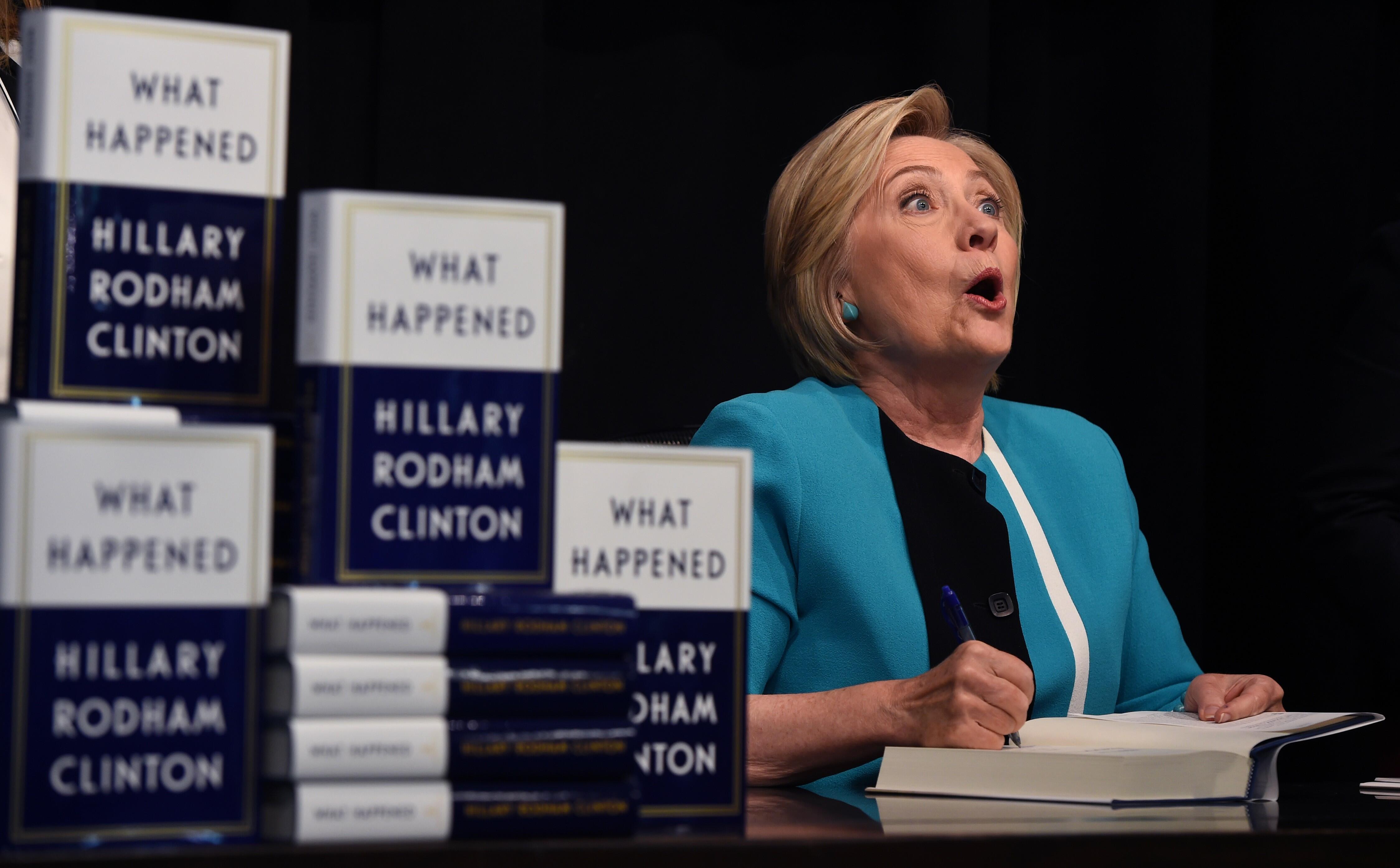 PHOTO: Getty Images

Dan Conry
Dan Conry, weekdays from 8 until 11am on 1310 WIBA!
Read more