Trump vs. Crooks, Liars and the Liberal Media
President Trump's speech in Phoenix brought out the usual cast of misfits and miscreants. And no, I'm not just referring to the "Antifa" anarchists who were, for the most part, denied their typical practice of wielding clubs, hurling feces, throwing rocks, setting vehicles ablaze and destroying buildings.
>>READ MORE<<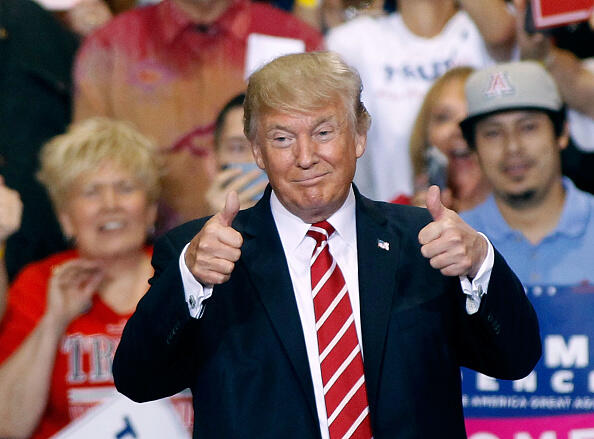 PHOTO: Getty Images

Dan Conry
Dan Conry, weekdays from 8 until 11am on 1310 WIBA!
Read more