North Korea is fast approaching Trump's red line
One of the biggest questions about President Trump is how he would respond to a crisis. Thus far, his presidency has been marked by controversies and stubborn politics, yes, but also by a strong economy and no natural disasters, major domestic terrorist attacks or new large-scale foreign conflicts.
>>READ MORE<<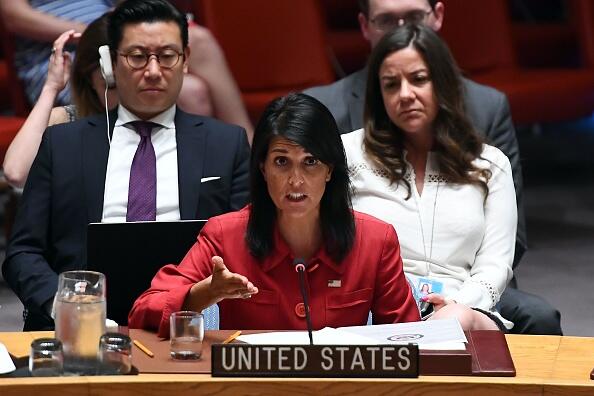 PHOTO: Getty Images

Dan Conry
Dan Conry, weekdays from 8 until 11am on 1310 WIBA!
Read more