Former Attorney General Elizabeth Carlisle?
Loretta Lynch used the alias "Elizabeth Carlisle" for official emails as attorney general, including those related to her infamous tarmac meeting last summer with former President Clinton. The emails were included in 413 pages of Justice Department documents provided to conservative watchdog groups Judicial Watch and American Center for Law and Justice.
>>READ MORE<<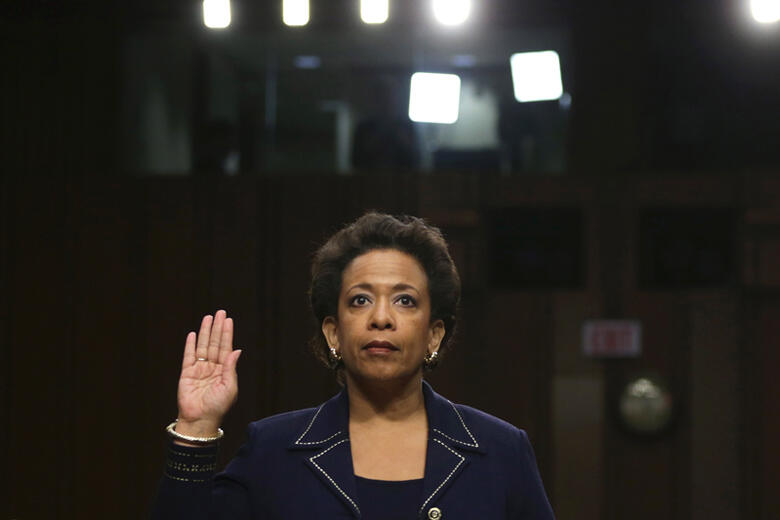 PHOTO: Getty Images

Dan Conry
Dan Conry, weekdays from 8 until 11am on 1310 WIBA!
Read more