Mend, Don't End, Mueller's Investigation
here's law and there's politics. When it comes to Robert Mueller, the special counsel appointed to conduct the so-called Russia investigation, the Justice Department did politics. That is why the public discussion of Mueller's status — including probably farfetched suggestions that President Trump is on the cusp of firing him — has so botched the law.
>>READ MORE<<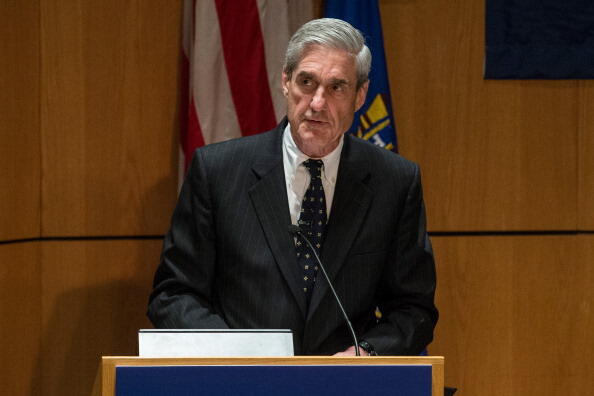 PHOTO: Getty Images

Dan Conry
Dan Conry, weekdays from 8 until 11am on 1310 WIBA!
Read more