Resignation, changes on Trump legal team
The spokesman for President Trump's personal legal team resigned Thursday, as part of what may be a wave of changes for the president's inner circle.
The attorney who had been leading the charge for Trump's outside counsel team on the Russia investigation also will now take a lower-profile role. And there are reports Friday morning that Anthony Scaramucci could be tapped for communications director.
>>READ MORE<<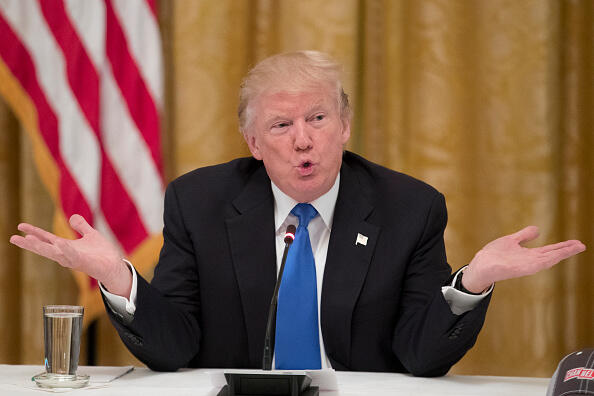 PHOTO: Getty Images

Dan Conry
Dan Conry, weekdays from 8 until 11am on 1310 WIBA!
Read more