The Pres on Sessions Recusing Himself (AUDIO)
Trump knows Sessions' recusing himself led to the appointment of Robert Mueller. Now, Mueller with his prosecutorial power and not being tied down to Trump has the president nervous. Naturally, he's going to look for scapegoats. He found one in Sessions. Listen to President Trump describe it:
>>READ MORE<<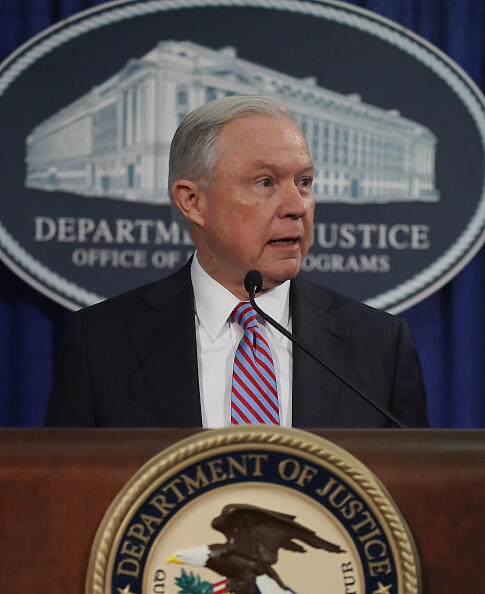 PHOTO: Getty Images

Dan Conry
Dan Conry, weekdays from 8 until 11am on 1310 WIBA!
Read more