It's a Big Victory for the President
There seems to be some debate over the extent of the victory that the Trump administration won on Monday when the Supreme Court stayed (or lifted) almost all of the injunctions issued against his revised executive order temporarily suspending entry of foreigners from six terrorist safe havens. But there is no doubt about it – this was a significant and substantial victory despite the fact that the Court left a small portion of the injunctions issued by the Fourth and Ninth Circuit Courts of Appeal in place.
>>READ MORE<<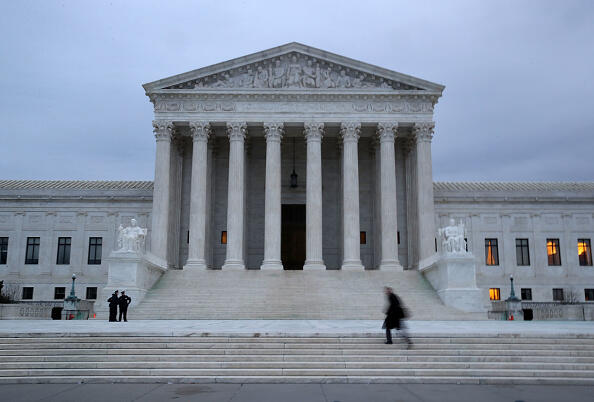 Photo: Getty Images

Dan Conry
Dan Conry, weekdays from 8 until 11am on 1310 WIBA!
Read more