Obama should have done more on Russian meddling
Russia's election meddling, top Dem says Published June 26, 2017 Fox News NOW PLAYING Trump criticizes Obama's response to Russian hacking Rep. Adam Schiff, the top-ranking Democrat on the House Intelligence Committee, said Sunday the Obama administration should have done more to counter Russia's meddling in the U.S. election. "I think the administration needed to call out Russia earlier, needed to act to deter and punish Russia earlier, and that was a very serious mistake," Schiff, of California, said in a televised interview with CNN.
>>READ MORE<<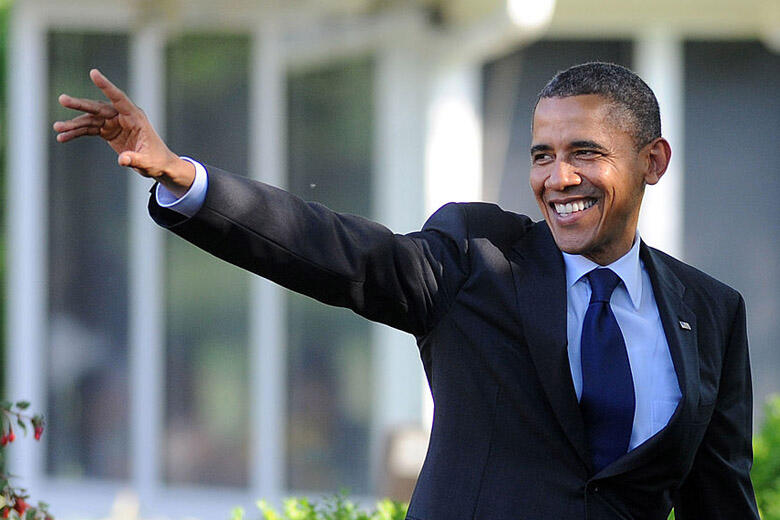 PHOTO: Getty Images

Dan Conry
Dan Conry, weekdays from 8 until 11am on 1310 WIBA!
Read more