Depp 'Jokes' About Killing President Trump
Johnny Depp joked about assassinating Donald Trump during an appearance at Glastonbury. The actor received a rock star welcome during the event at Cineramageddon – a drive-in cinema on the Somerset site.
>>READ MORE<<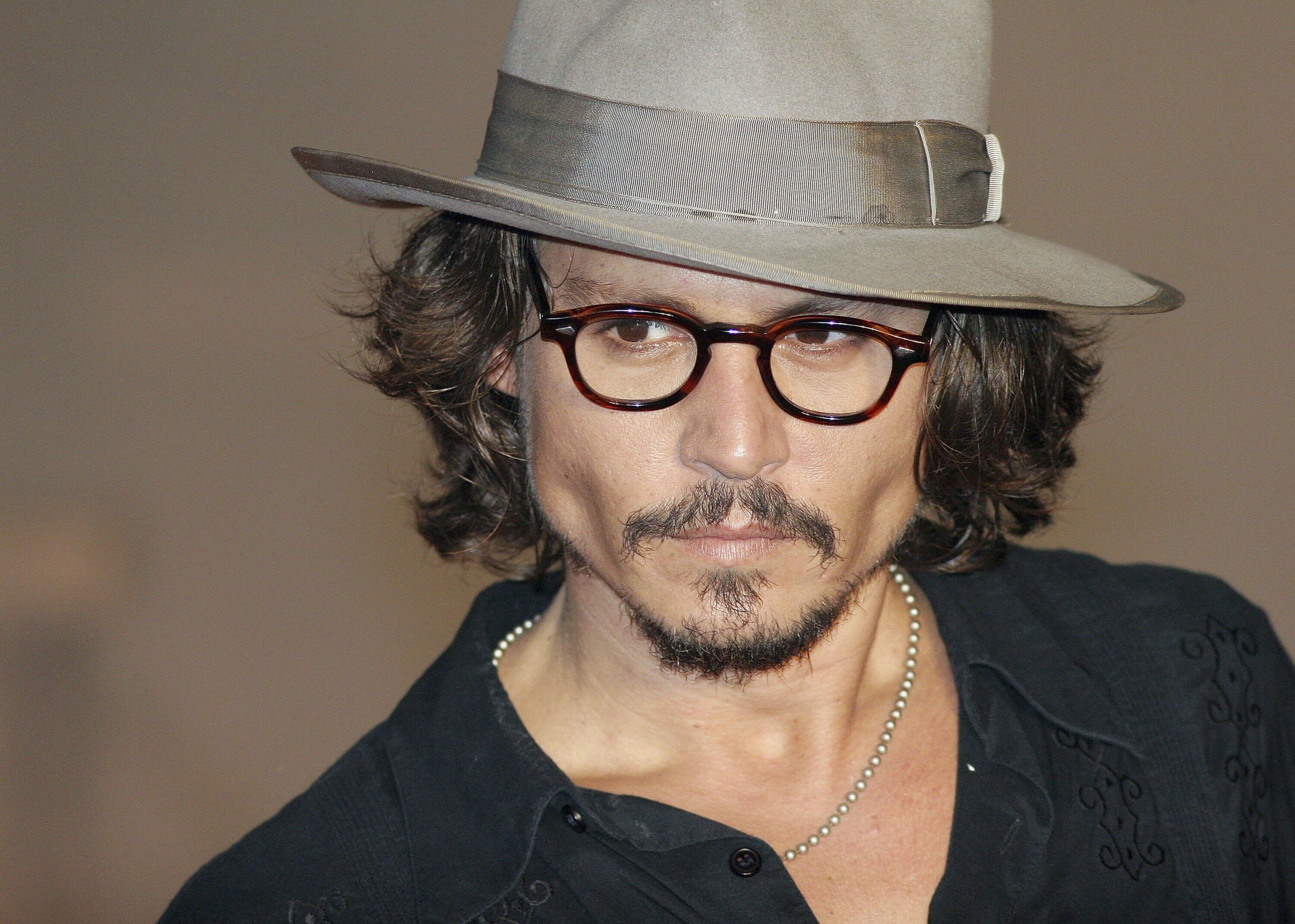 PHOTO: Getty Images

Dan Conry
Dan Conry, weekdays from 8 until 11am on 1310 WIBA!
Read more