Coexist? Trump shirt blacked-out in yearbook
Grant Berardo wore his navy blue "TRUMP Make America Great Again" T-shirt to picture day last fall at Wall Township High School. Nobody told him not to. And since he is only a junior, there was no picture-day dress code.
>>READ MORE<<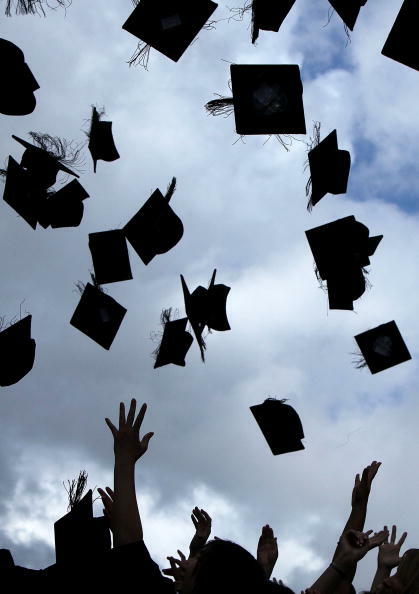 PHOTO: Getty Images

Dan Conry
Dan Conry, weekdays from 8 until 11am on 1310 WIBA!
Read more