How Trump Got Liberals to Embrace Federalism
If you're looking for American ingenuity and technological prowess to help resolve the climate issues that face the world, the Paris Climate Pact is not for you. The pact is a voluntary agreement among countries including the world's worst polluters (this is axiomatic, since only Nicaragua and Syria are not signatories, and thus far, chemical agents dropped on civilians have not been classed as "pollutants"). Nearly 200 countries are encouraged (not required) to make plans based on their own priorities and commitments to their own people – except the United States, it appears.
>>READ MORE<<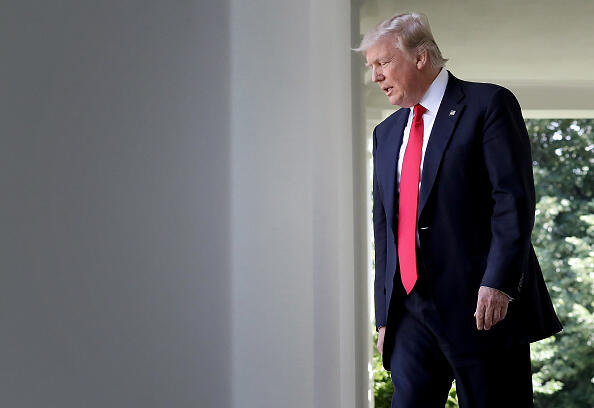 Photo: Getty Images

Dan Conry
Dan Conry, weekdays from 8 until 11am on 1310 WIBA!
Read more