Katy Perry on Bombing: 'We Need to Coexist'
Perry said, "I think the greatest thing we can do now is unite as people, as fan bases, all of it. Whatever we say behind people's backs, the Internet can be a little bit ruthless as far as fan bases go but I think that the greatest thing we can do is just unite and love on each other. No barriers, no borders, we all just need to co-exist."
>>READ MORE<<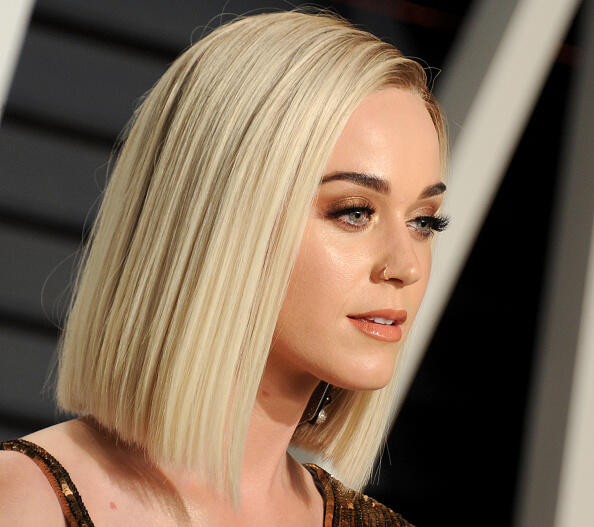 PHOTO: Getty Images

Dan Conry
Dan Conry, weekdays from 8 until 11am on 1310 WIBA!
Read more