Pelosi Feels the Bern, Pro-Sanders Challenger
More than any other Democrat currently holding elected office, House Minority Leader Nancy Pelosi embodies how out of touch Democratic Party leadership is with voters. Under Pelosi, Democrats lost more than 60 seats in the House of Representatives from 2008 to 2016, and her tenure represents just how corrupt the Party has become.
>>READ MORE<<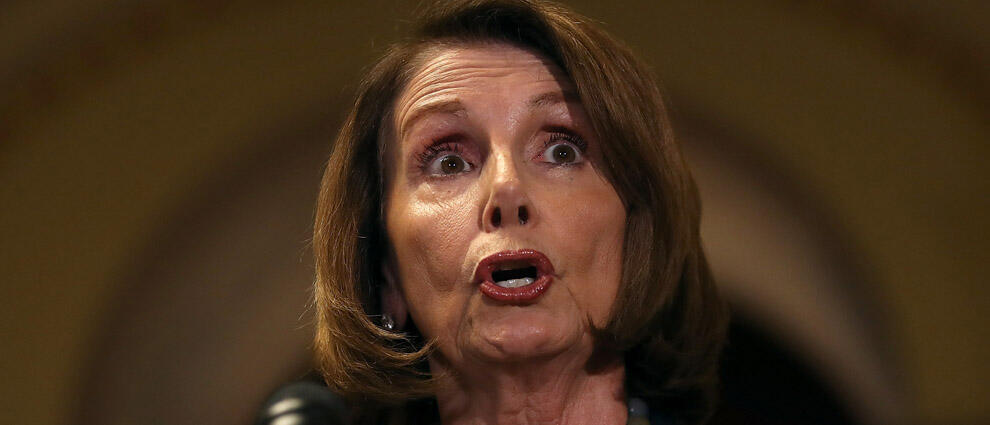 PHOTO: Getty Images

Dan Conry
Dan Conry, weekdays from 8 until 11am on 1310 WIBA!
Read more