He's NOT A Science Guy But He'll Play One On TV
There was a time when I was a big fan of Bill Nye's. That was long before he became an authoritarian, supercilious fraud. Bill Nye is just another leftist celebrity promoting a leftist agenda. People need to stop looking to him as if he were an authority on…well…anything.
>>READ MORE<<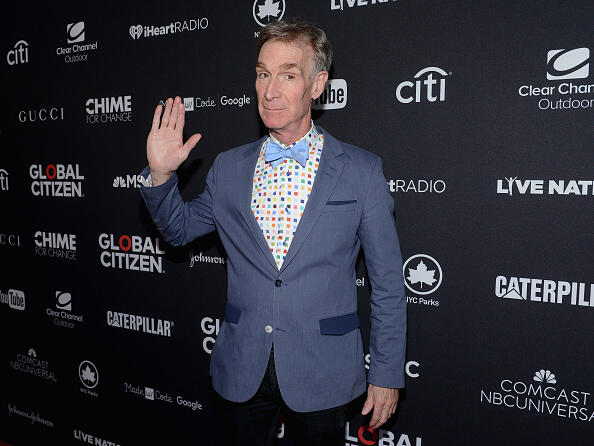 PHOTO: Getty Images

Dan Conry
Dan Conry, weekdays from 8 until 11am on 1310 WIBA!
Read more