Possible Breakthrough In Health Care Reform
CNN's MJ Lee reports that the House GOP 'Freedom Caucus' and 'Tuesday Group' factions could be nearing a compromise on the plan to repeal and replace Obamacare. "We know that Vice President Pence has been involved with trying to have more conversation with the House GOP caucus," she reported.
>>READ MORE<<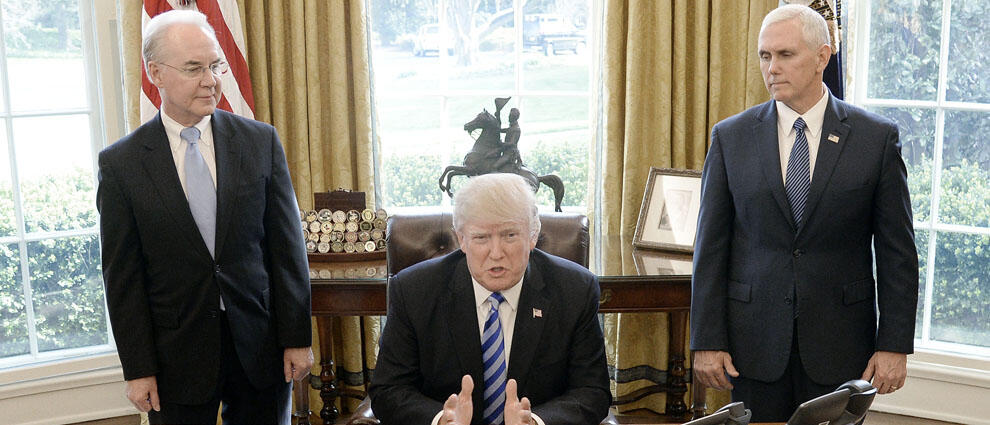 PHOTO: Getty Images

Dan Conry
Dan Conry, weekdays from 8 until 11am on 1310 WIBA!
Read more