Abedin Asking for $2 Million for Tell-All
The former top aide to Hillary Clinton and "estranged wife of disgraced congressman Anthony Weiner has been meeting with top literary agents" to discuss writing a book about her side of the sexting scandal and her role in Clinton's campaign, according to the Hollywood Reporter. Clinton has reportedly given her seal of approval for the purported Huma Abedin memoir.
>>READ MORE<<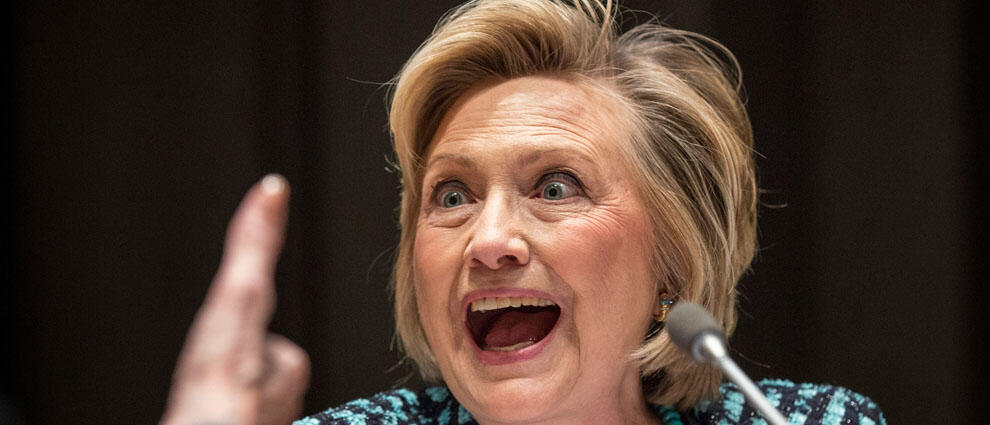 Photo: Getty Images

Dan Conry
Dan Conry, weekdays from 8 until 11am on 1310 WIBA!
Read more