The 'Christian Terrorist' Unicorn Hunt
It's amazing how stupid smart people can seem when intent on putting a square peg in a round hole. This is seen continually when certain apologists try to dig Islam out of its hole — the one dug deeper every time there's another terrorist act.
>>READ MORE<<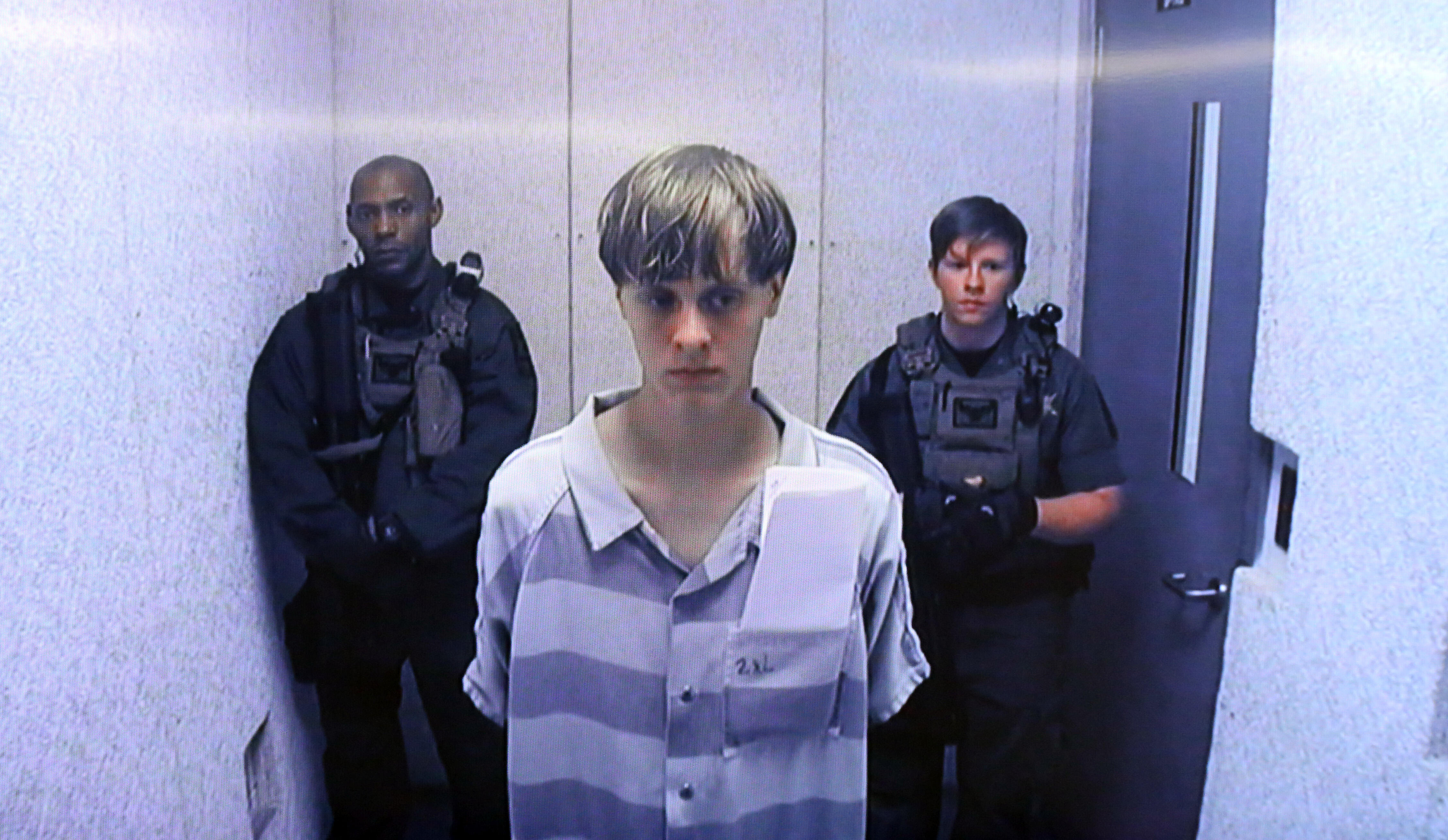 Photo: Getty Images

Dan Conry
Dan Conry, weekdays from 8 until 11am on 1310 WIBA!
Read more